Boosting workforce productivity — and network security — virtually
New virtualization tools can improve workforce productivity while providing better security controls in data centers and on devices.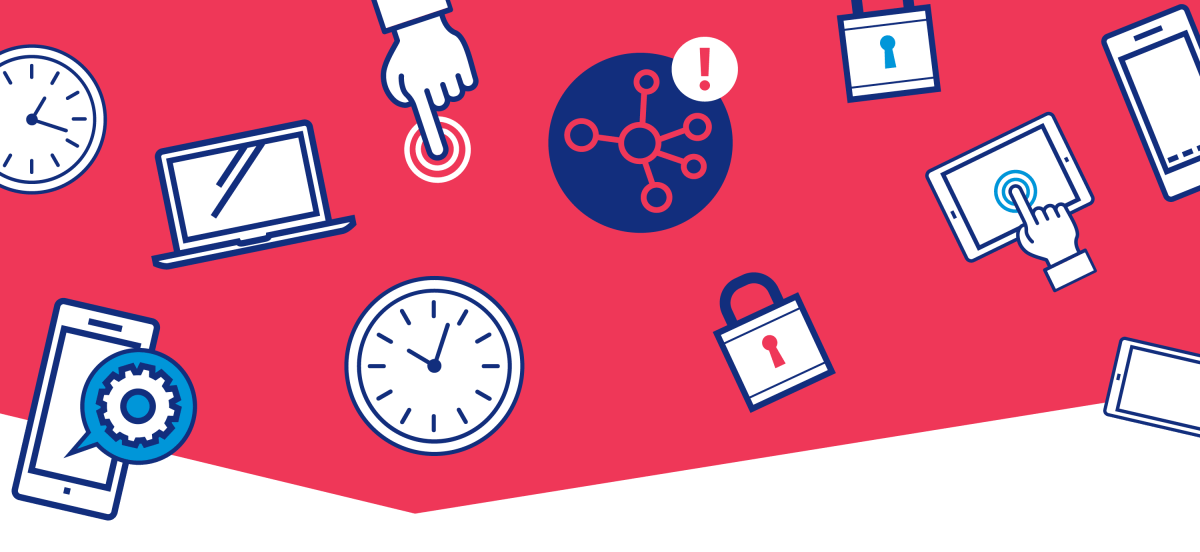 Workforce productivity is on the minds of most agency leaders. Their challenge is how to empower federal workers to deliver better results for taxpayers in an era when funding remains a constant question.
Technology can solve some productivity issues, but growing complexity can also produce "IT friction" that undermines productivity and security. When workers can't readily access the data and tools they need for work, they often turn to their own devices and solutions. That's especially true across federal agencies.
A new FedScoop special report explores a new generation of data center and endpoint virtualization tools that can go a long way in providing workers the user experience they've come to expect — while also providing IT managers greater safeguards on data at rest and in motion.
Gaps in support for workers' personal devices
A recent FedScoop study of federal agency IT trends found that among  federal workers polled, 74 percent rely on personal tablets — and 49 percent rely on personal smartphones — to do some of their work, even though only 35 percent of IT managers in the survey say they support those devices for their organizations.
That gap puts IT leaders in a bind over how to reduce IT friction for workers while still keeping their networks and data secure.
Putting virtualization to work
Half of federal workers polled in the FedScoop study say that virtualized work environments, if available to them, could yield a four-hour-per-week gain in productivity. That equates to 200 hours per year in added productivity per worker — an opportunity agency leaders ought not dismiss. Workers aren't alone: Nearly 6 in 10 government IT managers polled in the study also believe that a digital workspace, serving up standardized IT environments regardless of device or location, would make users more productive.
The benefits of virtualization tools also include improving network performance, reducing the frequency of equipment refreshes and upgrades, and trimming hardware maintenance costs. Virtualized work environments can also enable organizations to use mobile technology more effectively, reducing the need for desktops and the overhead costs associated with supporting them, while increasing operational resiliency.
Over 66 percent of federal IT users surveyed say they don't trust the security of their mobile devices, pointing to another advantage of virtualization tools that can provide scalable and secure end-user connectivity to agency data centers.
Download the special report, "Boosting workforce productivity — and network security — virtually," for more on the challenges virtualization can help agencies overcome, and the opportunities it presents to improve productivity and security, both in the data center and at the endpoint.
For more on improving government workforce productivity and security, see FedScoop's Public Sector Innovation Priorities series.
This article was produced by FedScoop for, and sponsored by, VMware.