Tech groups highlight benefits of passing the MGT Act in letter to Senate
Updated IT will in turn yield improved cybersecurity capabilities, the letter argues.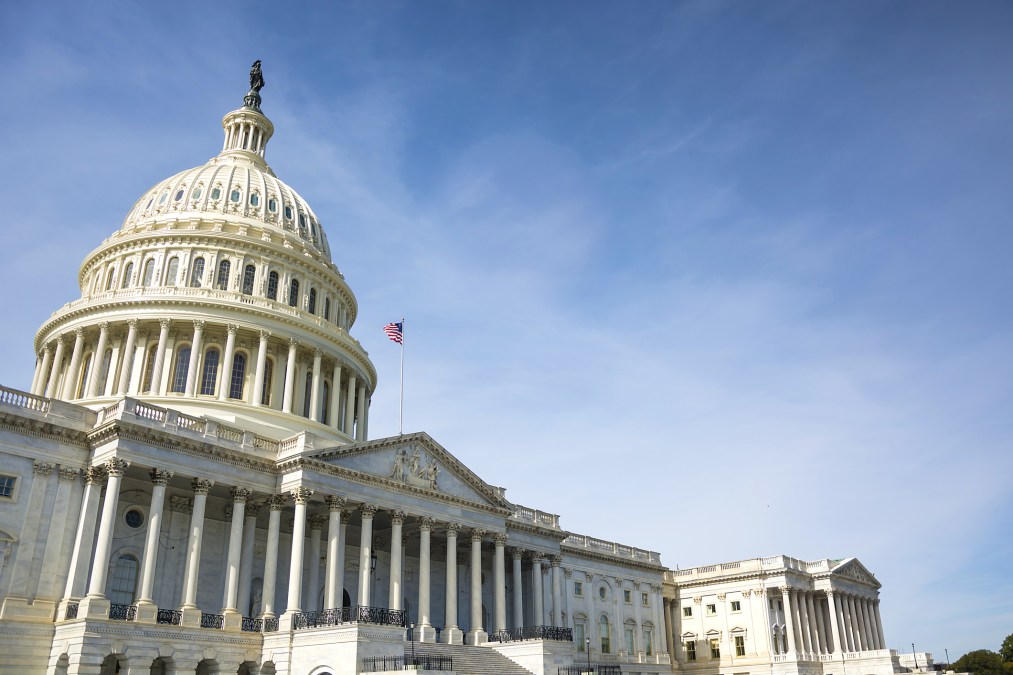 In a letter Thursday to the Senate Armed Services Committee, a group of tech lobbies including the IT Alliance for the Public Sector called the Modernizing Government Technology Act "a good first step" to helping agencies adopt more new technologies.
The letter urged the Senate to pass the MGT Act as an amendment to the 2018 National Defense Authorization Act.
"Many parts of the federal government's IT infrastructure are woefully outdated," states the letter, signed by ITAPS as well as BSA | The Software Alliance, the Professional Services Council, TechNet and the Security Industry Association. And outdated technology, the letter highlights, is an inherent cybersecurity risk. "Obsolete technology is less efficient and harder to protect from cyberattacks and puts citizens' personal information at risk."
The letter urges the committee to accept the addition of the MGT Act to the 2018 NDAA, an amendment that was proposed last month by Sens. Jerry Moran, R-Kan., and Tom Udall, D-N.M., co-sponsors of the Senate version of the act.
"We believe that by enacting the MGT Act, Congress will enable agencies to better acquire innovative technologies, improve constituent services, deliver greater efficiencies for the taxpayer, and increase capabilities and technological advantages for fulfilling the government mission," the letter argues.
The House version of the MGT Act passed by voice vote on May 17.
As FedScoop has previously reported, attaching bills like the MGT Act to "must-pass" legislation like NDAA is a popular route.
"Must-pass bills become more attractive for lots of different pieces of legislation," Don Kettl, professor at the University of Maryland's School of Public Policy and a nonresident senior fellow at the Brookings Institution, told FedScoop. "With the calendar, it creates a kind of regular, predictable car that members of Congress can ride in pushing other pieces of legislation through."