TechCongress eyes continued growth with 2019 class
This year, the program plans to bring on up to 10 fellows.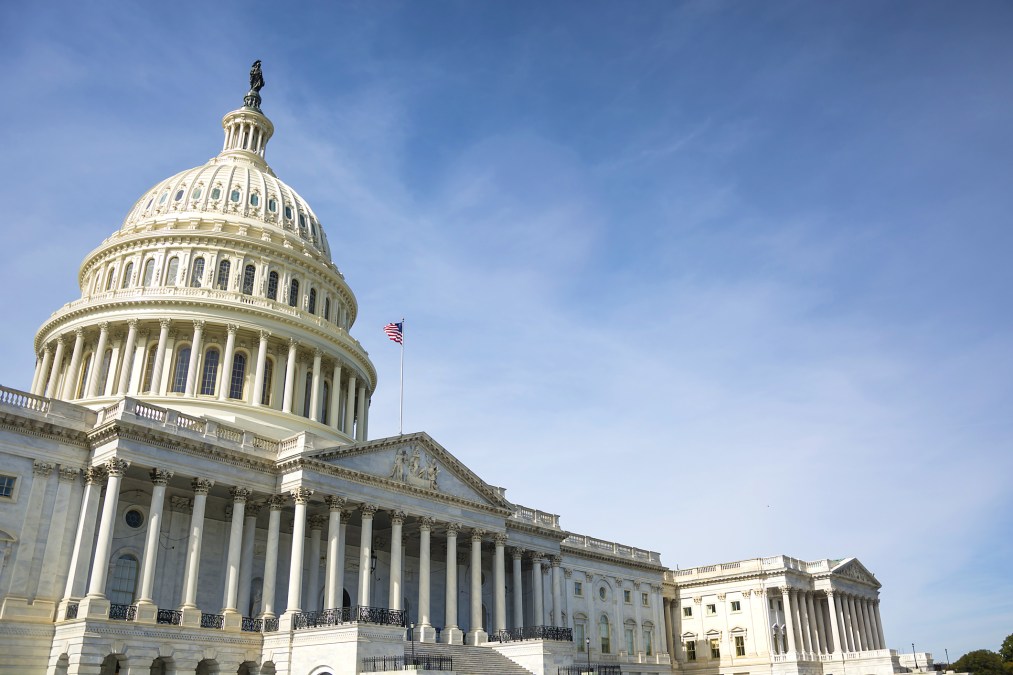 TechCongress opened up the application process for its 2019 Congressional Innovation Fellowship class last week, hoping to grow the program for yet another year.
The program, launched in 2016 with two fellows, is meant to place technology experts within Congress, giving lawmakers a sorely needed way to grasp the evolving tech issues that have become a growing part of their legislative and oversight agenda.
It has grown every year since. The 2018 class saw seven fellows, with a record-high five receiving job offers. This year, the program plans to bring on up to 10 fellows.
After the 2019 class, TechCongress founder Travis Moore told CyberScoop, the organization plans to pilot a similar program for state and local governments. The program's broader goal is to create a pipeline for engineers, computers scientists and technologists of all stripes to get involved in all levels of government.
"Demand is growing across a range of issues," Moore said. "Cybersecurity and data privacy are the issues Congress is feeling most acutely. Two and a half years ago, this was the OPM breach and Sony. We've had two fellows [work with] the House Committee on Oversight, which by the numbers has had by a large margin the most tech-related hearings in Congress because they do oversight of the breaches. Now the demand comes from issues like election security."
The program's growth in demand and size is just one sign of a long road in front of Congress.
"The issues coming down the pike, compared to Facebook and Cambridge Analytica hearings, are an order of magnitude more complex," Moore said.
Even simply knowing what you don't know and asking the correct questions during congressional hearings on technology is a highly valued skill on Capitol Hill.
"We are just at the very beginning stages of Congress and governments reckoning with their inability to understand the ability how technology is changing our society," Moore said.