Technology Modernization Fund awards $50.5M to agencies for cybersecurity, CX investments
The Department of Labor, Environmental Protection Agency and Department of Veterans Affairs are among five agencies to receive fresh funding for IT upgrades.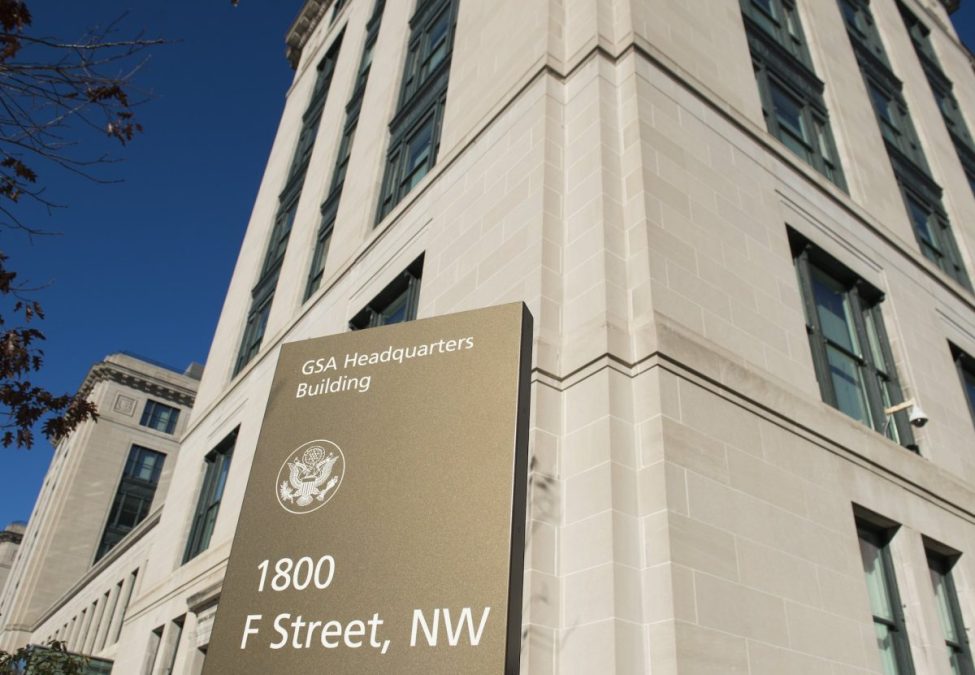 The General Services Administration has announced five new investments by the Technology Modernization Fund focused on improving data protection and user experience across U.S. government websites.
The investments total about $50.5 million and range from a records digitization project to a cloud infrastructure upgrade. They represent the latest awards by the fund since February, when GSA announced support for cybersecurity projects at three federal agencies worth a total of $41 million.
As part of the current funding round, the U.S. Department of Veterans Affairs has received $7.4 million to help streamline veterans' access to health care, disability benefits and education by digitizing forms.
In addition, the Bureau of Land Management has been awarded $9.2 million to improve the search functionality of the General Land Office website, which is required for the management and commercial lease of public domain lands. The National Transportation Safety Board has also received $16.2 million to improve user experience by improving the accessibility of content on the NTSB.gov website.
GSA's Technology Modernization Fund has also awarded $15.2 million to the Department of Labor to accelerate the implementation of a cloud-based security framework, and $2.5 million to manage and remediate cybersecurity vulnerabilities within the Environmental Protection Agency's Analytical Radiation Data System.
In a written statement, Federal Chief Information Officer and TMF Board Chair Clare Martorana said: "The TMF investments we're announcing today demonstrate that when we make smart, sound technical investments, we can maximize the impact of taxpayer dollars and propel agencies to work more efficiently and improve service delivery for the millions of Americans counting on them."
TMF Executive Director Raylene Yung said: "The Technology Modernization Fund is entering its sixth year investing in projects that are having real human impacts on the ways the federal government provides services to the American people."
She added: "Digital-first investments like these to modernize operations and protect data increase public trust and make it easier for people to get the services they need."
The Technology Modernization Fund manages 45 investments at 27 federal agencies totaling more than $750 million. It received a $1 billion infusion through the American Rescue Plan and $255 million through the annual budget process.
In December, the TMF allocated the U.S. Agency for International Development (USAID) $5.9 million to develop and launch a new IT platform, and also awarded $8.7 million to the Railroad Retirement Board (RRB) to support the modernization of retirement services for railroad employee.
Prior investments include $1.8 million provided to the U.S. AbilityOne Commission to update a procurement management system, and a combined $20.8 million awarded in October to the Office of Personnel Management, the Department of Housing and Urban Development and the Army.