How the TMF program management office guides agencies through the proposal process
All an agency needs is a little time on its calendar to start learning about the IT modernization project funding possibilities powered by the Technology Modernization Fund.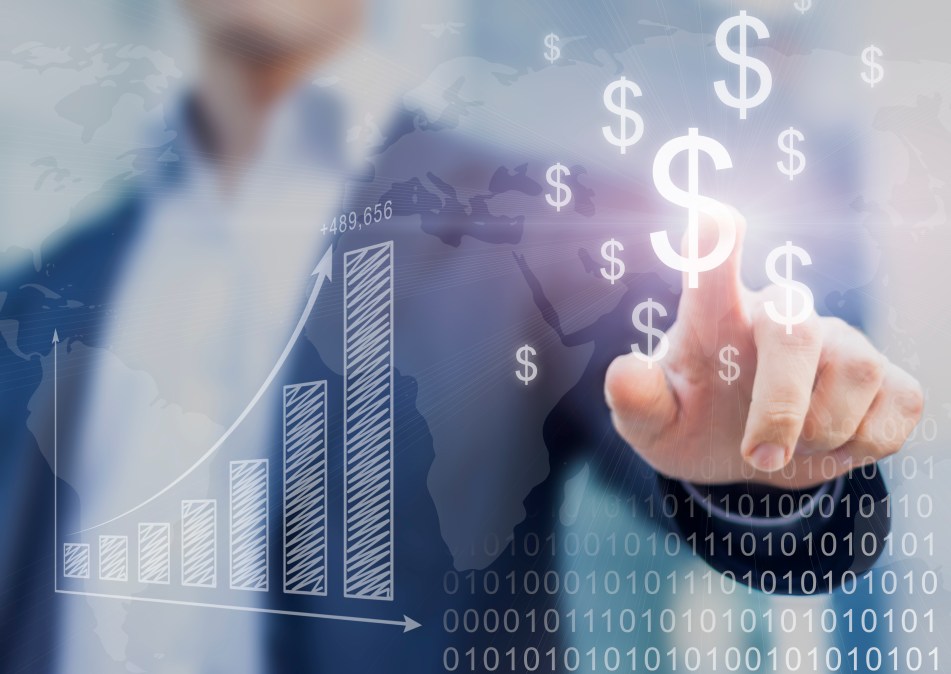 All an agency needs is some interest — and a little time on its calendar — to start learning about the IT modernization project-funding possibilities powered by the Technology Modernization Fund.
In a presentation at the General Services Administration's Future Services Now conference Friday, Elizabeth Cain, acting executive director of the TMF program, gave a room of federal employees, contractors and some state government officials the spiel. About a third of the room self-identified as newcomers to the concept, or said that this was the first time they'd received substantive information about it.
"When you've got that good idea, we're one of the ways you can pay for it," Cain explained.
Cain sits on top of the TMF's program management office (PMO), which exists to help agencies be successful in the TMF process, from first application through project delivery. The PMO is a "small but mighty" team of GSA employees, including Cain — who is the finance expert — an acquisitions expert, an IT expert and a part-time representative of the agency's Technology Transformation Service.
All a project team needs to meet with her, Cain said, is a 30-minute block of time on their calendar. It's fine if the actual project idea is in its "very early stages," she added — often agency teams will let a meeting with the PMO shape how and if they move forward.
The PMO will then help guide an agency project team through its two-stage proposal process — some draft proposals go through four or five rounds of review and revision between the project team and Cain's office.
Cain reiterated that projects involving emerging technologies or shared services may be especially favorable to the board. Despite the dozens of proposals the board has received, she said, they haven't seen enough in these areas.
That said, the three agencies that have already received TMF funding — the Department of Agriculture, the Department of Housing and Urban Development and the Department of Energy — are either working on acquisition plans or already working on the project at hand, Cain said. She remained mum, however, on the status of the remaining $55 million the fund has to spend.
"The board has been working to review other project proposals and we'll make an announcement when we have new awards," she said.
Meanwhile, future funding for the central tech modernization pot remains a matter of debate between the two legislatures on Capitol Hill. In the Senate, Sen. James Lankford, R-Okla. wants to see some results before pouring more money into the initiative. But in the House, Rep. Will Hurd, R-Texas, is confident that the fund will get the investment it seeks.