Got emerging tech ideas? Apply for Tech Modernization Fund money
Officials are encouraging agencies to submit proposals with emerging technology applications.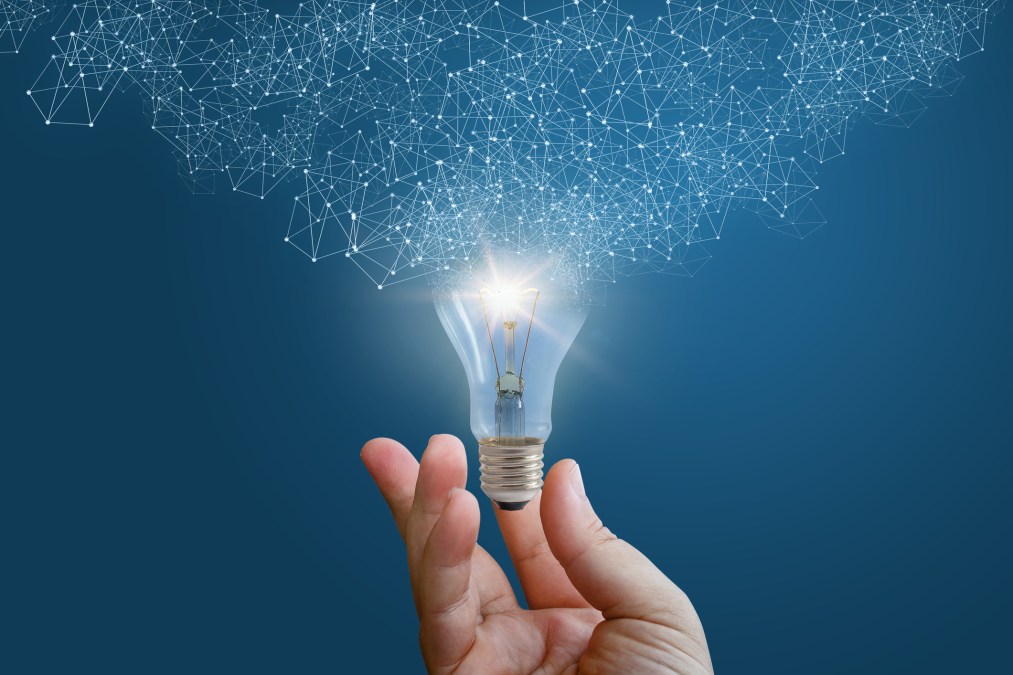 General Services Administration officials made a strong case last week for why agencies should apply for part of the $100 million Technology Modernization Fund to support their emerging technology efforts.
In a May 22 webinar detailing how agencies can submit IT modernization proposals for financing from the central fund administered by GSA, TMF Executive Director Elizabeth Cain and Justin Herman, GSA's head of the Emerging Citizen Technology Office, said the overseeing TMF board "is specifically interested in projects that leverage emerging technologies."
Indeed, a page on the Emerging Citizen Technology Office section of the GSA websites reads: "A combination of bold and innovative emerging technology solutions including Artificial Intelligence and Robotic Process Automation piloted and tested by agencies across government with the operational rigor and funding of the Technology Modernization Fund holds the potential to drive to incredible performance advancements in public services."
Herman, whose office leads the governmentwide community for emerging tech efforts, plans to host a workshop June 8 encouraging agencies to submit proposals with emerging technology applications for TMF funding.
"The American people need modernization now for their services, legacy systems need to be updated. It's everything we're talking about, and right now we have that opportunity," he said. "We're inviting teams to come with their proposals to work with [the TMF program office] team and others to be able to see and find and craft and make sure things are running the way they should be."
The hosts pointed to things like artificial intelligence and robotic process automation as two specific emerging technologies that could be perfect for TMF money.
"We really want to tap into the emerging technology communities to deliver winning proposals by the end of the June…" Herman said. "We have the issues, we have the ideas — this is our opportunity, and we really want to take advantage of this opportunity that the Tech Modernization Fund has provided for us."
Given that agencies receiving TMF funding are expected to repay the loans in installments, the cost savings derived from proposed plans and their near-term impact on taxpayers factor into the TMF board's decision on which projects to fund, Cain said in the webinar.
"The board always asks about each proposal, 'How does this affect the American people? What is the benefit to them,'" she said. "That story is always there though because we know that when you pursue an IT modernization project, it's always in service of the mission. It just takes that extra step to explain to the board how it affects the American people."
Emerging technologies, like robotic process automation in particular, fit that mold well, streamlining operations without a major investment while freeing employees to focus on bigger projects, ultimately boosting efficiency and savings.
Cain said the TMF Board has so far found a "sweet spot," accepting projects that cost between $2 million and $10 million and can be repaid within five years of their last dispersal. That range, she said, allows the board to pick multiple projects that "an agency can deliver on in a shorter period of time."
"It's an increment where the board can really see the change that their investment's going to make in that agency's system or process, and also allows us to fund multiple proposals within our $100 million allocation," Cain said.