TSA needs to continue testing airport scanning tech after deployment, watchdog says
Things like metal detectors and explosive screeners can lose efficacy over time.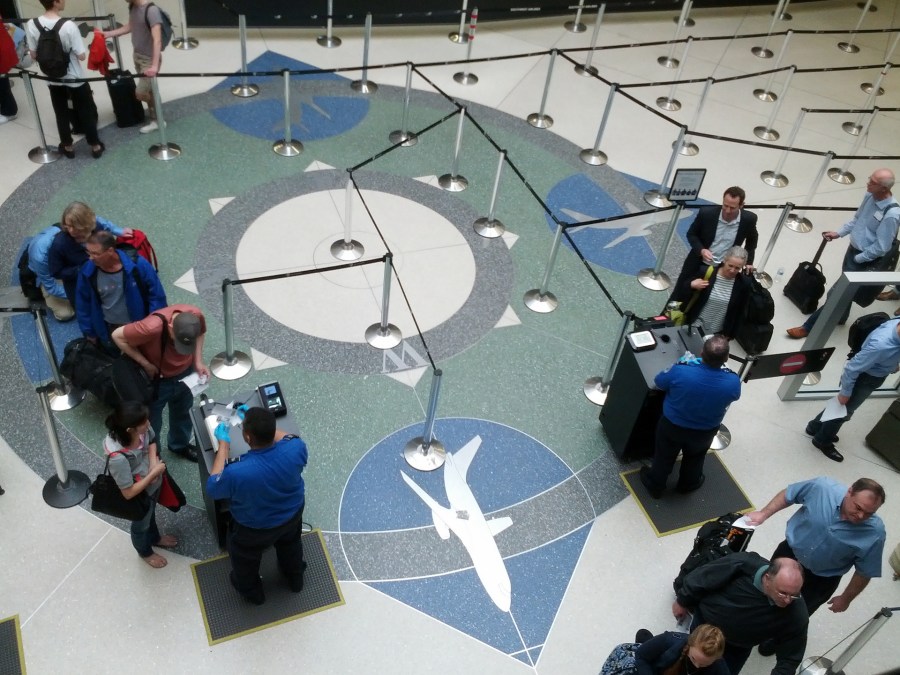 Ever wondered about the lifetime efficacy of screening technology in airports? This Government Accountability Office report is for you.
It turns out that Transportation Security Administration (TSA) needs to develop a process to ensure that the airport screening technologies it operates at over 400 airports continue to work as designed once deployed into the field. This advice comes from a GAO audit of how TSA evaluates and deploys technologies like metal detectors, X-ray screeners, explosive screeners and more.
In the report, GAO finds that while TSA develops screening tech certification standards and tests technologies according to those standards prior to putting them into operation, the agency's practices "do not ensure that screening technologies continue to meet detection requirements after they have been deployed to airports." This is an issue because these technologies tend to age over time.
TSA does "calibrate" the machines on a daily basis, but GAO says that while the calibration process ensures that the technology is "minimally operational," it does not give the necessary assurance that it still meets certification requirements.
TSA told GAO that it has plans to develop a process to test the continued efficacy of the machines, but it faces some challenges in doing so. For example, "it is not feasible to conduct live explosives testing in airports."
Notwithstanding, GAO recommends that TSA create a policy and process for continued testing of this "critical" technology. The Department of Homeland Security concurred with GAO's recommendations, and said that TSA is working to develop such policy.