TSA lines up a facial-recognition proof of concept for Las Vegas airport
It will be the second "short-term" project the Transportation Security Administration has initiated using facial recognition to verify the identity of travelers.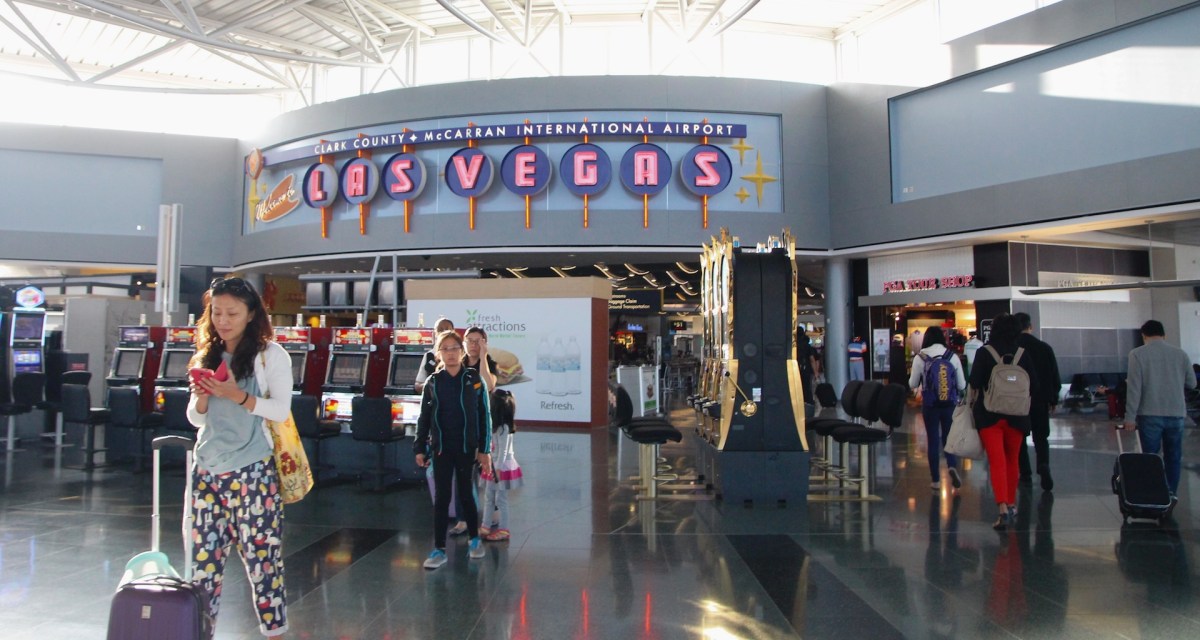 The Transportation Security Administration is again preparing to test facial recognition technology that could speed up the check-in process for travelers.
The agency has published a privacy impact assessment (PIA) for the "short-term" proof-of-concept project at Las Vegas' McCarran International Airport. TSA wants to automate the Travel Document Checker process by taking photos of travelers and comparing the live image against an image from the person's passport or ID.
Participation is opt-in — only certain document checking lanes will be part of the proof of concept. And all travelers, regardless of participation, will have their documents checked the old-fashioned way as well.
The test, as TSA puts it, is one of its "initial steps toward modernizing the airport checkpoint."
"TSA expects that facial recognition may permit TSA personnel to focus on other critical tasks and expediting security processes — resulting in shorter lines and reduced wait times," the PIA states. "Biometric matching is also expected to increase TSA's security effectiveness by improving the ability to detect impostors."
Not the same as the LAX test
This isn't TSA's first experiment with facial recognition for document verification. In January, the agency announced that it would conduct a similar three-week proof of concept at Los Angeles International Airport. But the actual technology will be a little different this time.
At LAX, TSA used an automatic biometric gate to capture real-time images of travelers. At the Las Vegas airport, the task will instead be done using an existing Credential Authentication Technology device with a camera on it. TSA will use a "proprietary facial matching algorithm" to match the live picture with the travel document picture.
TSA isn't the only Department of Homeland Security component agency with a strong interest in facial recognition applications. Customs and Border Protection, the agency charged with running the Biometric Exit Program, is looking to expand its use of facial recognition at airports and other points of entry.
"The paradigm will evolve from biographic data focused to biometric data centric," the agency wrote in a draft request for proposal released earlier this month. "CBP will identify travelers biometrically based on information already in CBP holdings as an alternative to having the traveler present their travel document."
CBP's use of the technology has garnered some criticism from lawmakers worried about privacy, however. And recent House Oversight and Reform Committee hearings on facial recognition have revealed strong bipartisan support for regulating the use of the technology.