U.S. Customs and Border Protection's new approach to enhance traveler experience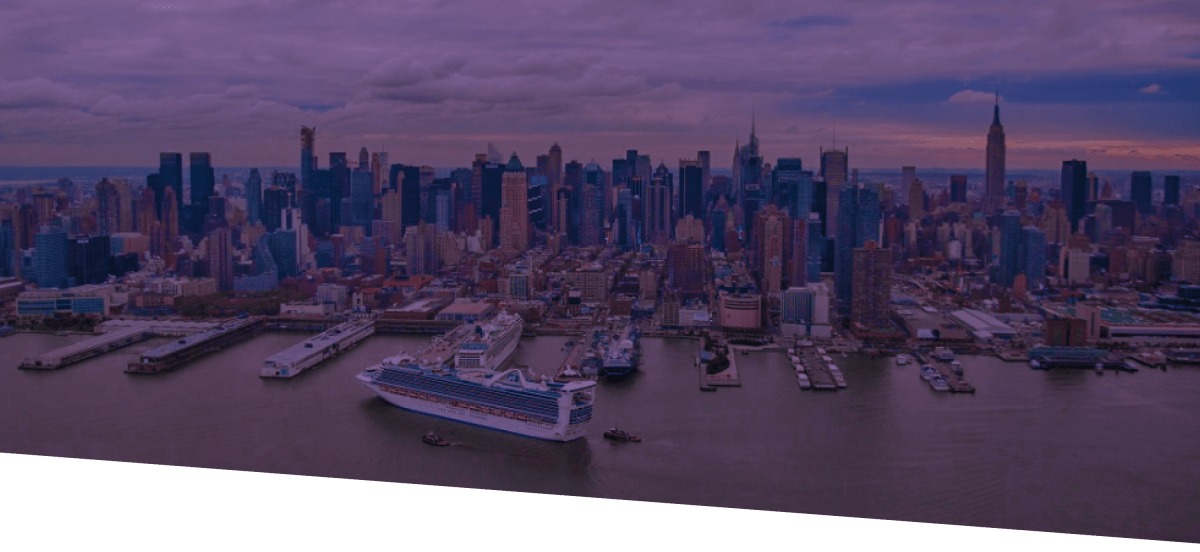 As the doorkeeper at U.S. borders, Customs and Border Protection's operations leaders juggle a tough balancing act. Part of the Homeland Security Department, CBP is charged with protecting the public from dangerous people and materials entering the country while at the same time, keeping the nation economically competitive by enabling legitimate trade and travel.
On a typical day, CBP welcomes nearly one million visitors to the U.S., screens more than 67,000 cargo containers, arrests more than 1,100 individuals and seizes nearly six tons of illicit drugs. That presents a special set of customer-experience challenges, according to Suzanne Shepherd, CBP's director of travel and tourism initiatives, including the agency's electronic system for travel authorization.
CBP has adopted a multi-pronged approach to improving customer service, including conducting traveler satisfaction surveys, establishing a 24-hour call center for business travelers, adding point-of-contact services managers at ports of entry for international travelers, automating paper forms to reduce redundancies, and developing self-service tools for travelers, including kiosks, mobile-friendly sites and an online information center.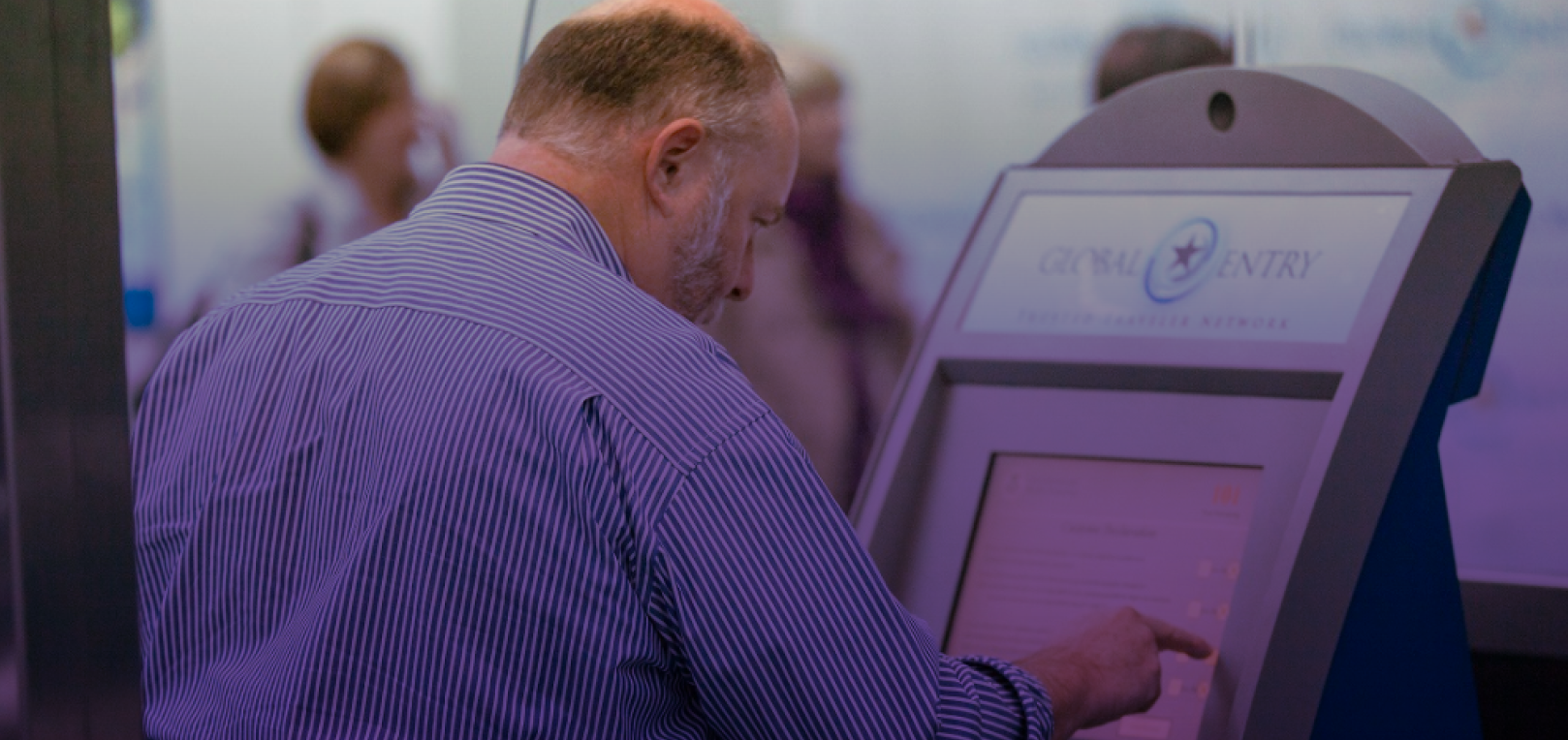 Many of those initiatives involved taking a closer look at the underlying processes and finding ways for travelers and businesses to use self-service tools, and for instance, use their smart device to submit information.
"It lowers costs and enables CBP officers to focus more on the inspection and less on administrative functions," Shepherd said.
GAUGING CUSTOMER SATISFACTION
To better understand the experience of travelers to the U.S., CBP has conducted a series of periodic traveler satisfaction surveys since 2011 under its Trusted Traveler programs. The programs provide expedited travel for pre-approved, low-risk travelers through dedicated lanes and electronic kiosks.
The surveys found more than 90 percent of travelers to the U.S. feel welcome. They also revealed the portion of travelers waiting 15 minutes or less to clear inspection and passport control increased to 88 percent in 2015 from 63 percent in 2012, thanks in part to CBP's automated transport control kiosks, according to Shepherd.
The agency's self-service passport-control kiosks have taken much of the administrative work that the CBP officers were required to do and turned it over to the travelers "so they actually spend less time with the CBP officer," Shepherd said. "That means the traveler owns part of the inspection experience, it makes it easier for them and they feel like their process is going better."
ENHANCING THE TRAVELER EXPERIENCE
In 2016, CBP established a 24-hour call center to answer questions in English and Chinese about a new program called the Electronic Visa Update System (EVUS), an automated system that determines eligibility to travel to the U.S. for temporary business or pleasure on a 10-year U.S. visitor visa.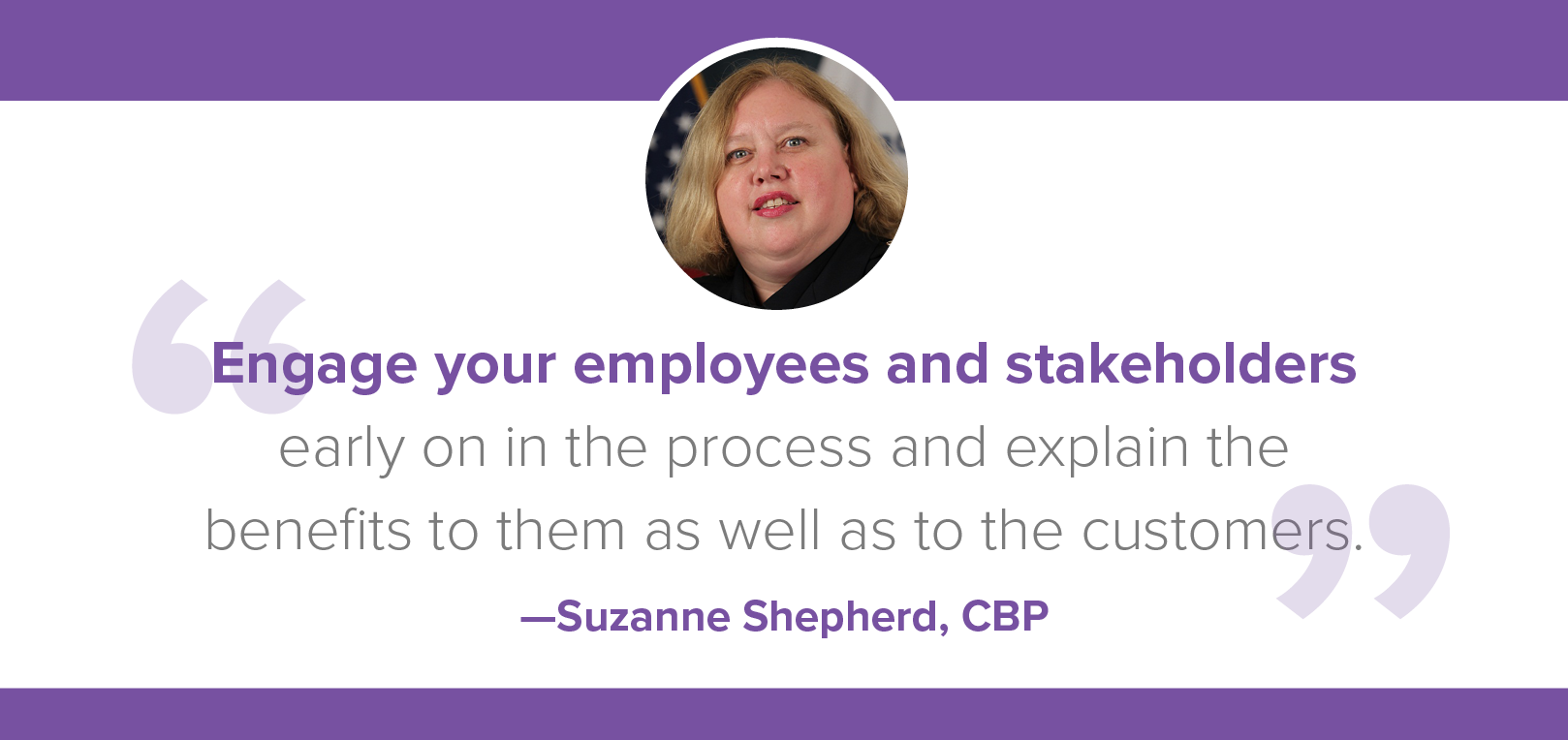 CBP has also established a Professionalism Services Managers program at many U.S. ports of entry. These managers serve as the primary point of contact to address concerns or comments about the inspections process for international travelers. Their names and direct phone numbers are not only listed on CBP's Web site, each port of entry posts a photograph of the managers and their contact information in arrival areas.
CBP also maintains an online Information Center that lets travelers ask a question, file a complaint, make a compliment or take a survey. It also has links to "know before you go" videos that address a wide range of topics for travelers. Given that most travelers today carry smart devices, CPB has made almost all of its public-facing sites, including the Information Center, mobile friendly to give users fast, easy access to vital data.
SCALING EFFORTS DIGITALLY
Officials at CBP also are working to reduce redundancies and automate steps throughout the customs process. It replaced its paper-based I-94 form with a digital version for non-immigrant visitors who are adjusting their arrival/departure status while in the U.S. or extending their stay. CBP also has started to transform the inspection process so that travelers don't have to talk to multiple CBP employees unless there's an issue, according to Shepherd.
Another digital channel is CBP's Mobile Passport Control System, which lets U.S. citizens and Canadian visitors expedite their entry process into the U.S. at 21 U.S. international airports and one sea port of entry. It's the first app authorized by CBP for eligible travelers with a smart device to submit their passport information and answer inspection-related questions prior to CBP inspection.
CBP has learned a lot about how to keep improving the customer experience, according to Shepherd. Among the lessons she shares: "Engage your employees and stakeholders early on in the process and explain the benefits to them as well as to the customers," she said. "And work jointly with partners: public and private partnerships can do amazing things."
Read more about how Accenture is helping agencies deliver superior customer experiences.
This article was written and produced by FedScoop for, and sponsored by, Accenture.