The newest Christmas tree farm is…a national forest?
The U.S. Forest Service launched a new website devoted to the harvesting of holiday evergreens this week.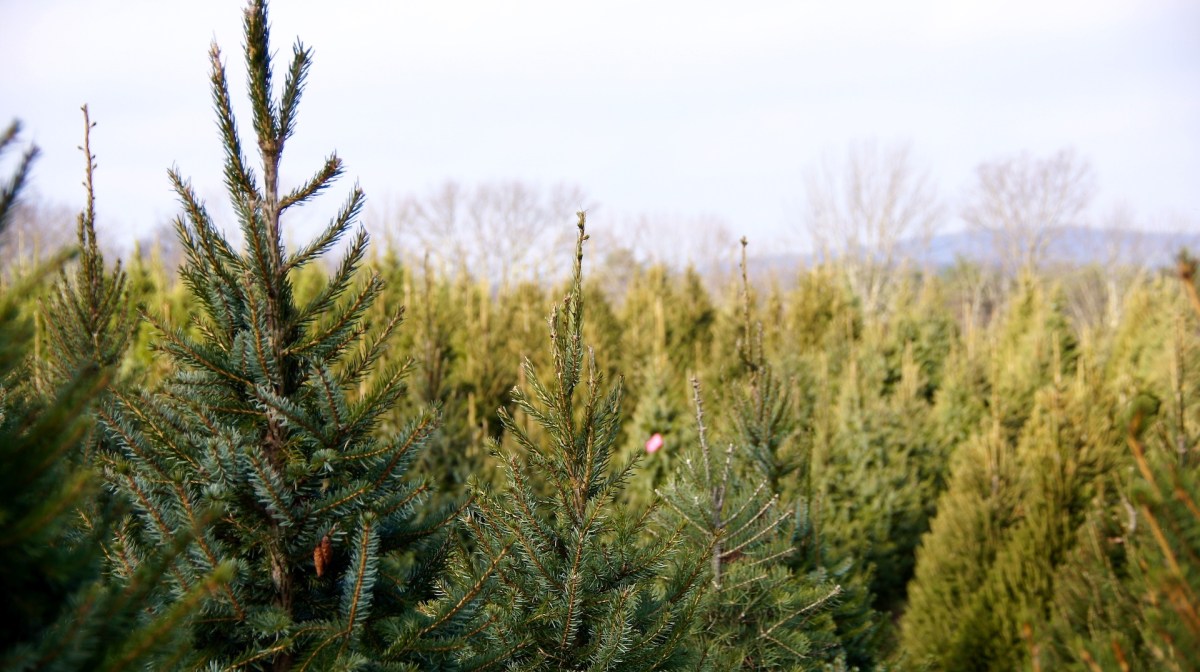 The U.S. Forest Service is making a play to join the yearly cut-it-yourself Christmas tree market with a new website that makes it easy to buy tree cutting permits.
The "Open Forest" website, launched in partnership by the Forest Service and General Services Administration's digital services team 18F, allows users to buy permits that entitle them to fell their own holiday evergreen in select national forests. At launch, there are just four national forest areas participating — Arapaho and Roosevelt National Forests in Colorado, Flathead National Forest in Montana, Mt. Hood National Forest in Oregon and Shoshone National Forest in Wyoming.
Each forest has rules about things like the maximum height of the tree, the areas in which trees can and can't be cut, and the number of trees allowed per family. All of these rules are detailed on the website. Prices per tree range from $5 to $20.
Users simply select their preferred national forest, buy a permit and then head out to find a tree. While most national forests allow the harvesting of trees for personal use, there hasn't been a central place to go for guidelines and permits until now.
The initiative also has a tie to Every Kid in a Park, another Forest Service and 18F collaboration, which gives free national parks access to fourth graders and their families. With Open Forest, fourth graders "may also be eligible" for a free Christmas tree permit.