Technologist Waldo Jaquith joins GSA as senior adviser to Carnahan
Waldo Jaquith previously launched the State Software Collaborative with Carnahan at Georgetown's Beeck Center.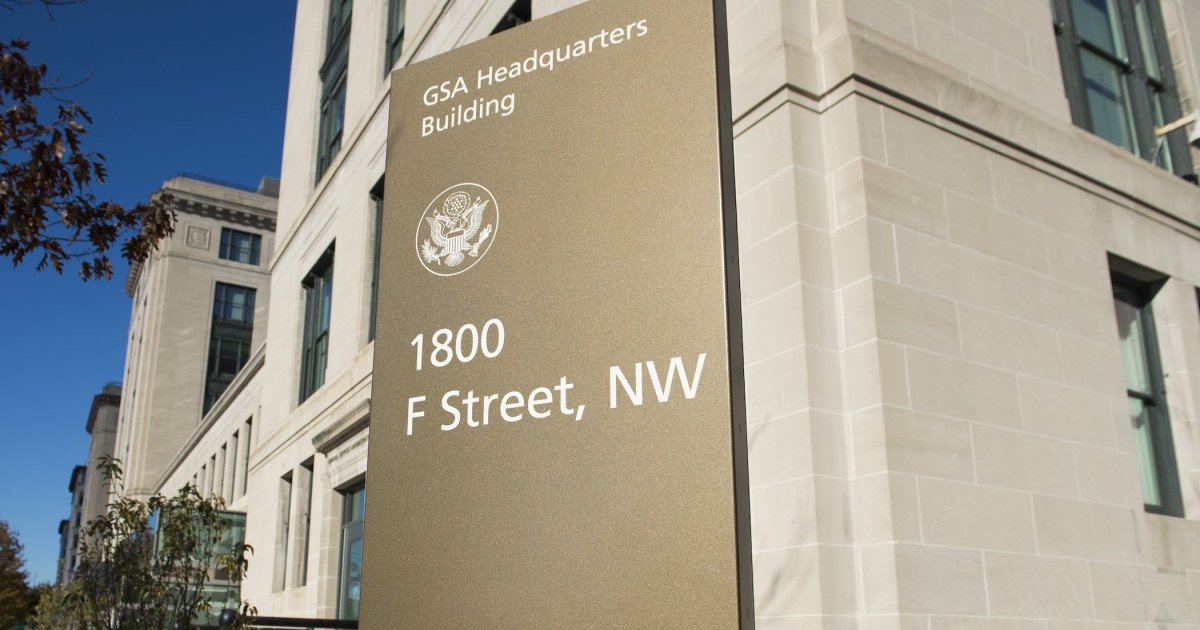 Veteran public sector technologist Waldo Jaquith has joined the General Services Administration as a senior adviser to Administrator Robin Carnahan.
He takes up the post at the agency after previously holding a fellowship at the Beeck Center for Social Impact and Innovation at Georgetown University.
Prior to her appointment as GSA administrator, Carnahan also held a fellowship at the Beeck Center, where she worked with Jaquith to launch the State Software Collaborative — a practical research project designed to overhaul states' reliance on over-complex procurements and off-the-shelf software. They also spent time together previously at GSA's in-house tech consultancy 18F between 2016 and 2020.
Previously, Jaquith was a member of the Biden-Harris transition team, working on technology strategy and delivery, and was also a volunteer at U.S. Digital Service. Earlier in his career, he also worked at the Sunlight Foundation.
Between 2012 and 2014, he was a member of the Open Data Working Group at the White House, according to his LinkedIn.
In a note on Twitter announcing the appointment, Jaquith said that in the new post he would continue a lot of the work he undertook with Carnahan for years at 18F and then at the State Software Collaborative.
In a statement, GSA said that in the new role Jaquith will coordinate the agency's efforts to support state, local, tribal and territorial initiatives.