Tech, design firms unite to find 'shared definition of success' with government
Meet the Digital Services Coalition.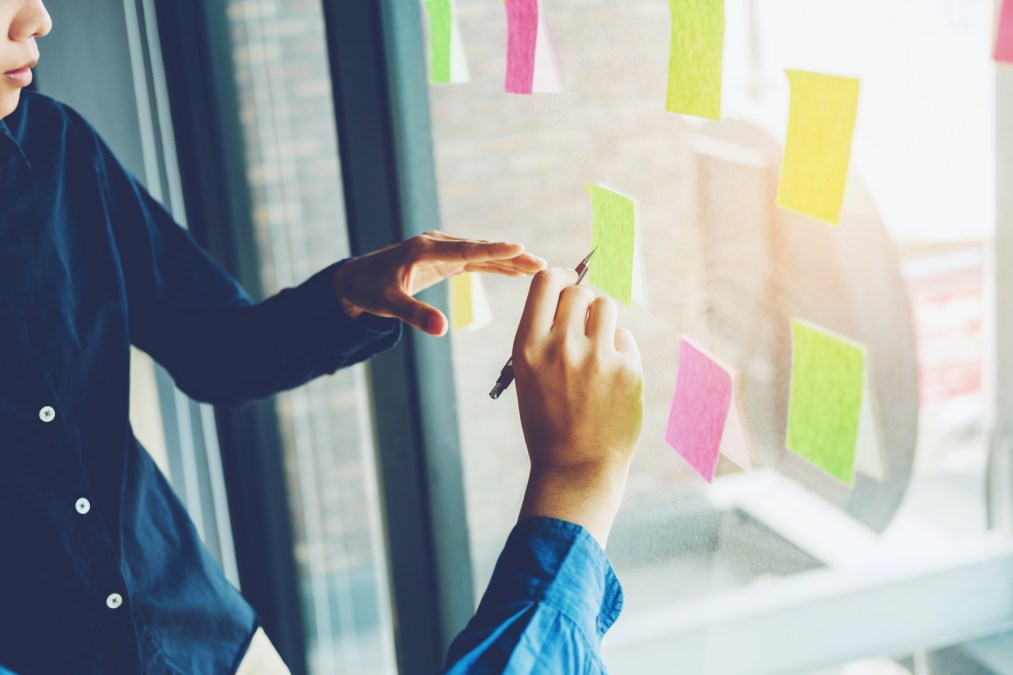 Several like-minded tech and design firms are teaming up to bring the agile development philosophy to government IT contracting on a larger scale than any one team can do alone. The Digital Services Coalition, a group of 16 small and midsize companies, announced its launch in a blog post this week.
The companies are committing to collaborate, share lessons learned and work together to scale the kind of user-centered work that each is interested in doing in government.
"Traditionally, the relationship between government and industry is often antagonistic and viewed as zero-sum. For a vendor to win, the government must lose, which results in poor outcomes for taxpayers, users and government employees," Dan Levenson, Chief Strategy Officer of Agile 6, a founding DSC member, said in a statement. "The DSC is a critical component to reframing this relationship as one team that is built upon meeting a shared definition of success. By focusing on humans first, we can fundamentally transform the working relationship between government and the private sector."
The coalition includes companies like Skylight, a consultancy launched by five former Presidential Innovation Fellows (PIFs), and Nava Public Benefit Corporation, a D.C.-based civic tech company that has recruited a number of former employees of the General Services Administration's 18F team.
"Being with like-minded companies helps us have a stronger voice," Zoe Blumenfeld, Vice President of communications at Nava, told FedScoop. "We're able to be louder together."
Unsurprisingly, the group views its mission as working to "support" in-government organizations like the PIFs, 18F and the U.S. Digital Service. "We really see it as industry's response to USDS," Delali Dzirasa, President of Fearless Solutions, a Baltimore-based digital services firm that's among the founding 16 companies.
The DSC also intends to serve as a place for member companies to find teaming partners for contracts, craft a definition of what it means to be a qualified digital services vendor and mentor new companies that are considering entering the market. "We hope that we can increase the vendor pool overall," Dzirasa said. "Whether it's working with large companies or other small companies … we think that's a net win."
"We'd love to see more companies in this space," Blumenfeld agreed.