Unread emails lead the VA to overpay $4.5 million in education benefits
Overpayments will need to be repaid by veterans, the IG says.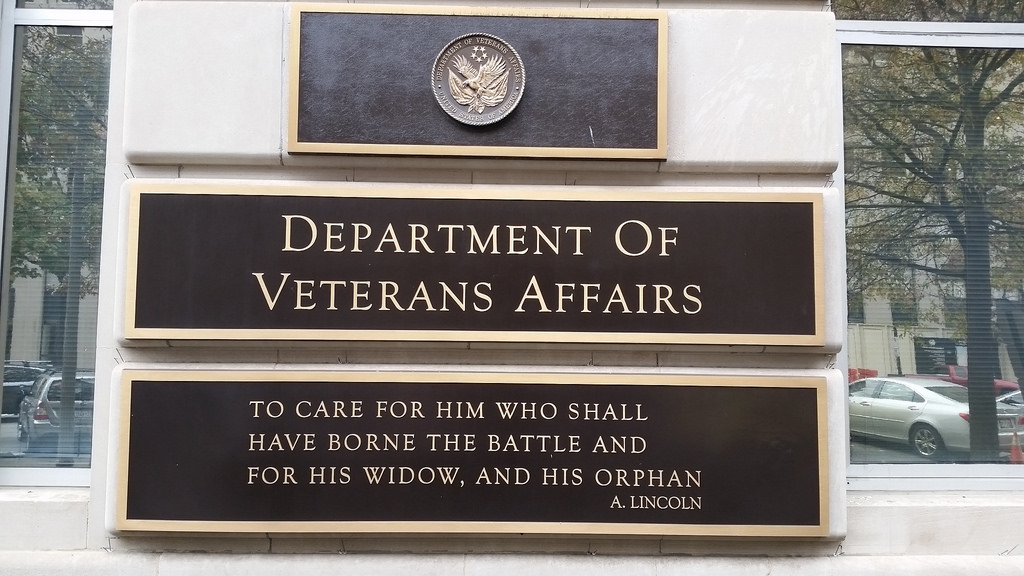 For once it's not a malfunctioning legacy IT system that has the Department of Veterans Affairs in hot water — it's the lack of a system at all.
A recent report from the VA's inspector general reveals that the agency overpaid $4.5 million in education benefits to veterans, in large part because of some unmonitored email inboxes.
Here's the deal: Veterans with college-age dependent children are eligible to receive additional funds as part of their disability compensation for each child who is attending school. The VA also has a program called the Survivors' and Dependents' Educational Assistance (DEA) program, through which it provides monthly education benefits to the college-age descendants and spouses of veterans with permanent and total service-related medical conditions, or who died while on active duty. Per the VA IG, the DEA is the VA's second-largest education program. In fiscal 2017 it had 100,275 participants receiving benefits worth more than $553 million.
These two benefits programs serve an overlapping population, but they can't be used at the same time. So it's up to the Veterans Benefits Administration to verify that, if a veteran's descendant is going to participate in the DEA program, that veteran is not also receiving additional disability compensation for the same individual.
In theory, veterans claims examiners notify the VA regional office that controls the veteran's file when a dependent child starts receiving DEA benefits, and the regional office makes any adjustments necessary. Unfortunately, the regional offices haven't been doing this, or have been doing it too slowly — often because they're not checking their email.
The IG found that 25 regional offices had around 3,100 unread DEA-related email notifications from veterans claims examiners. In Oakland, Calif., for example, the mailbox where DEA alerts are sent had not been monitored in three years. All this led around 1,300 veterans to be overpaid. The average overpayment, the IG found, was about $3,400 — money veterans will need to repay to the VA. This, the IG dryly notes, "can be a hardship" for benefits recipients.
The report recommends that the VBA come up with a more foolproof system for checking email. It also suggested that an IT solution may help — "VBA did not have electronic system functionality in place to identify cases with potential duplication of benefits and relied on the outdated and ineffective email notification process to identify these cases," the report reads. Instead, a DEA notification in the claims processing Veterans Benefits Management System could be useful, the IG suggests.
This isn't the only benefits delivery issue the VA has faced recently. Technical difficulties stemming from a failed software deployment this summer led to a large backlog of GI Bill education benefits claims, which in turn led to payment delays and, in some cases, no payment at all. In late November the VA announced that it plans to "reset" development efforts, and will now deploy the software in December of 2019.
The VA has said that in the case of the GI Bill issues, unlike the DEA program snafu, veterans will eventually be paid in full and will not be required to repay the VA for any instances of overpayment.