USAID awards Accenture $329M information assurance and privacy contract
The tech services and consulting firm will undertake information assurance and privacy work for the agency's Office of the CIO.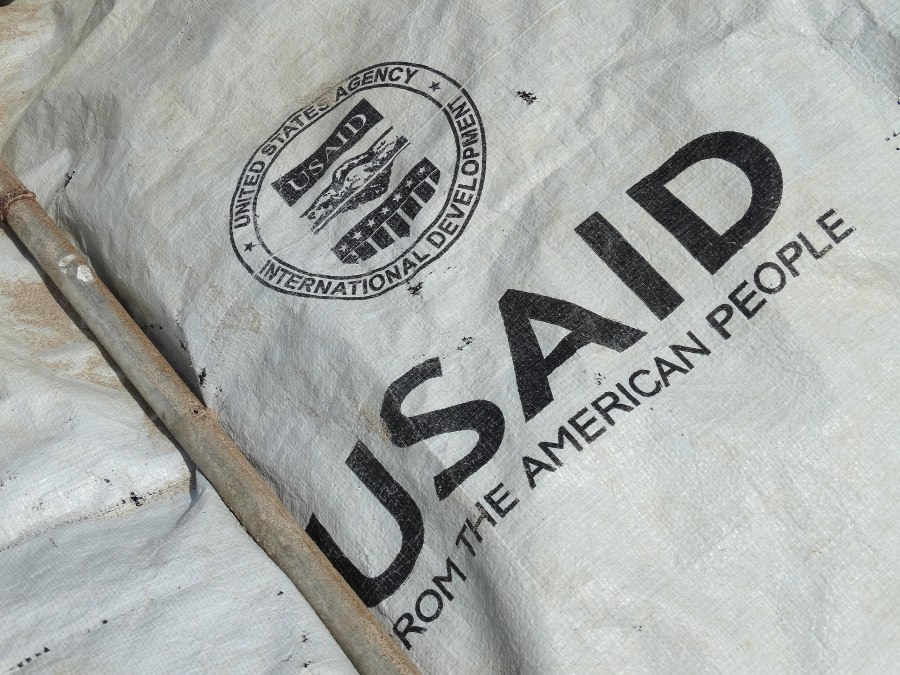 The United States Agency for International Development has awarded Accenture Federal Services a $329 million contract to manage information assurance and privacy programs at the agency.
According to a press release issued by the tech services and consulting firm, it will support the Office of the Chief Information Officer, within USAID's Bureau for Management, and the contract has a 10-year performance period.
Commenting on the contract award, Accenture Federal Services Managing Director and USAID Client Lead John Roche said: "This contract award marks Accenture Federal Services' first prime contract with USAID. We are thrilled to be tapped to lead this critical initiative for the Agency."
"We look forward to delivering innovative, cost-effective solutions that protect the integrity, confidentiality, and accountability of the Agency's information assets," he added.
The award is the latest federal IT contract win for Accenture in recent months. Last month, the company was awarded, along with federal contractor Maximus, a spot on the Internal Revenue Service's Enterprise Development, Operations Development IT modernization contract vehicle.
This came after the company in March was awarded an IT infrastructure operations and modernization contract worth $380 million by the U.S. Customs and Border Protection agency. That contract was awarded as a task order through the General Services Administration's Alliant 2 governmentwide acquisition contract vehicle.