USAID unveils geospatial strategy to expand agency's use of data and tools
Agency says its geospatial strategy will support decision-making, promote innovation and equity and advance USAID's global leadership.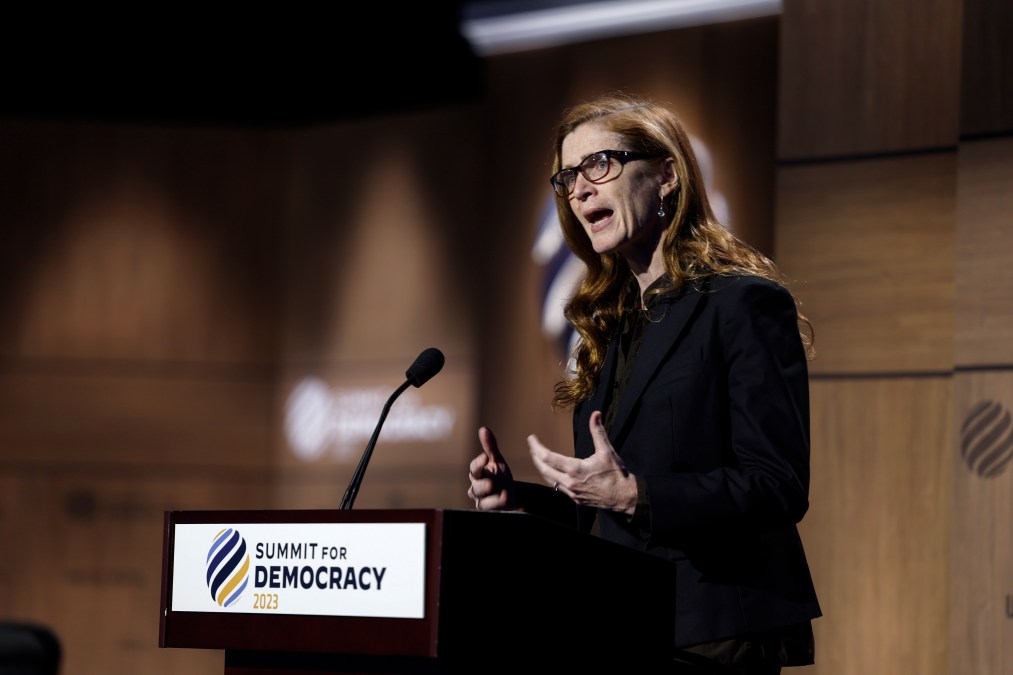 USAID on Wednesday released its first Geospatial Strategy, an expansion of the agency's tools that are already used in myriad ways, from tracking the spread of COVID-19 to identifying the impact of monsoons in different regions of Bangladesh.
According to principles outlined in the strategy, the goal is to use geospatial data and tools to support decision-making, promote innovation, advance USAID's global leadership and promote equity. The strategy's objectives also include increasing access to geospatial tools and systems within the agency and integrating them into its practices and policies.
"We have seen the power of geospatial technology to make USAID's humanitarian and development assistance more effective — from creating interactive maps and dashboards to inform disaster response to using satellite imagery to analyze climate impacts," USAID Administrator Samantha Power said in a statement. "Analysis of geospatial data allows us to uncover insights about local needs, make more informed decisions, and better target life-saving assistance."
The agency currently uses three main forms of geospatial data: activity location data, geographically disaggregated indicator data and thematic data.
The strategy notes that the use of geospatial data can come with challenges, including privacy risks, the potential to exclude already marginalized groups, the perpetuation of bias and the spread of misinformation in open mapping systems.