Citizenship agency wants cloud-based cybersecurity services
USCIS wants a cybersecurity-as-a-service solution to work across its systems and in multiple cloud environments.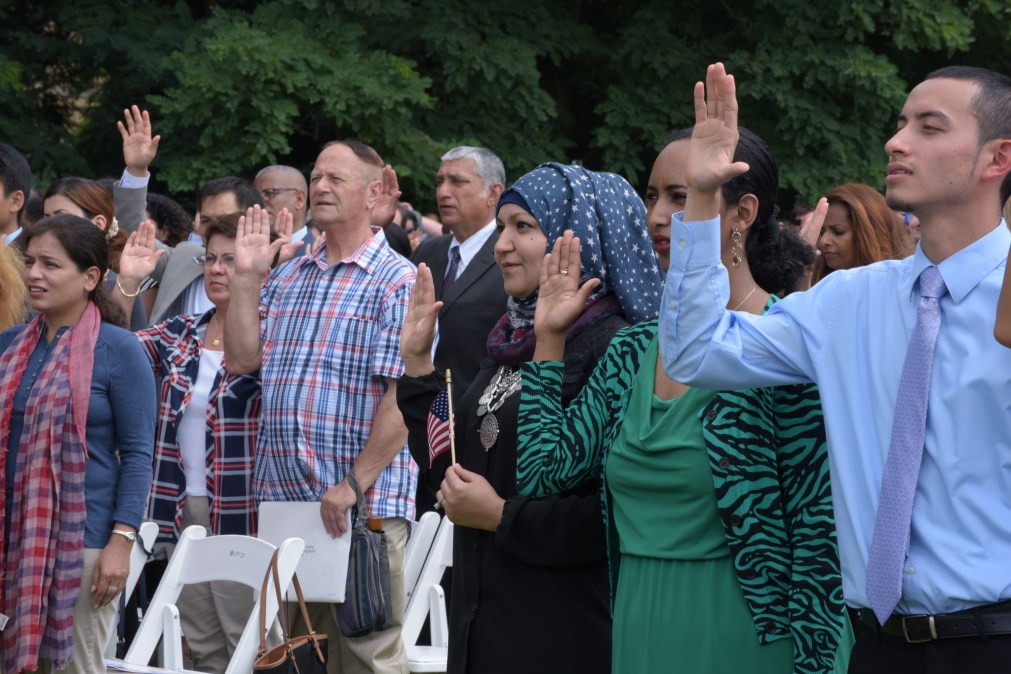 The U.S. Citizenship and Immigration Services (USCIS) is in the market for a cybersecurity-as-a-service solution to work across agency systems and multiple cloud environments.
In a sources sought request for information released Wednesday, agency officials said they are looking for a cybersecurity program "specifically with a focus in risk management, cloud micro-services architecture and emerging technologies" that could work across Amazon Web Services, Google Cloud, Microsoft Azure and other cloud platforms to safeguard networks across the enterprise utilizing open source tools.
"The primary purpose of this SS-RFI is to identify sources that currently have staff and capabilities that can meet the technical requirements to deliver risk management and cybersecurity services," the RFI said.
The request calls for insights into contractors' experiences working across the three major cloud service providers, as well as securing iOS and Android-based mobile devices, and implementing strong identity management protocols.
USCIS, which manages the nation's naturalization and immigration services, has put an emphasis on moving many of its citizen-facing operations online in the past year, from citizenship forms to its Freedom of Information Act requests.
The RFI seeks a cybersecurity system that can safeguard and assess the risk to those systems, and also a contractor with experience on-ramping new technologies to stay on the leading edge of network protection with personnel who has information system security officer experience.
The deadline to respond is Sept. 7.