USCIS needs more enterprise architecture visibility to decrease technical debt
Bayne Brown says the agency's vendor management team needs better insight into what other groups are working on.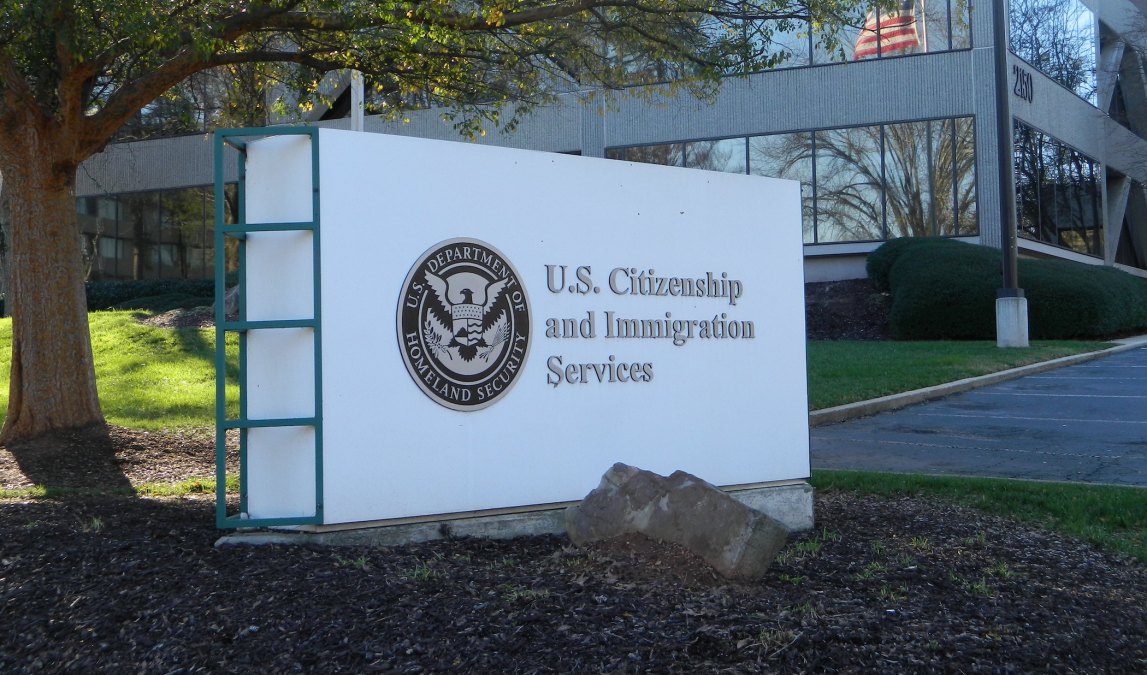 U.S. Citizenship and Immigration Services needs to improve visibility among its various IT groups in order to better address its technical debt, according to Bayne Brown, chief of strategic vendor management (SVM).
Brown's shop handles end-to-end software asset management for USCIS but doesn't always have line of sight into what IT groups responsible for patching products or moving the agency to a five- to six-year target state are doing.
Those linkages were lost after USCIS's legacy enterprise architecture group, which understood how the agency's many systems supported its business processes, took over the help desk managing all software licenses. But USCIS is working to fix that.
"We should be able to, in an optimized target state, have that sight," Brown said, during an ACT-IAC event Tuesday. "That would put us in a better situation to be able to tackle this technical debt that we have, to ask tough questions, to get rid of things we aren't using."
Brown wants to know which software is associated with which systems, and if those systems are associated with USCIS's target state, so SVM can determine which products to divest from and invest in.
The agency can answer those questions by incorporating more IT groups into the Flexera system SVM adopted to facilitate software license requests and make more informed procurements — to the tune of $90 to $100 million annually, Brown said.
Before Flexera if a software license request was above the entitlement, a procurement was triggered. Now SVM receives the request via Flexera, checks if a license is available and takes it from somewhere else, if it hasn't been consumed in 90 days.
SVM has kept USCIS's IT portfolio relatively flat using Flexera data to reconcile what offices want with what they use, so getting more eyes in the system would lead to better procurement planning, lower IT spend and increased cohesion.
"I can start to make procurement decisions that are in line with an optimized target state that has full awareness of the systems that are going to be a part of that target state, that are going to be decommissioned or retired," Brown said.