How USPTO's Jill Leyden helps the trademarking process walk the line between legal and personable
Leyden wants to make the trademark process a little bit easier.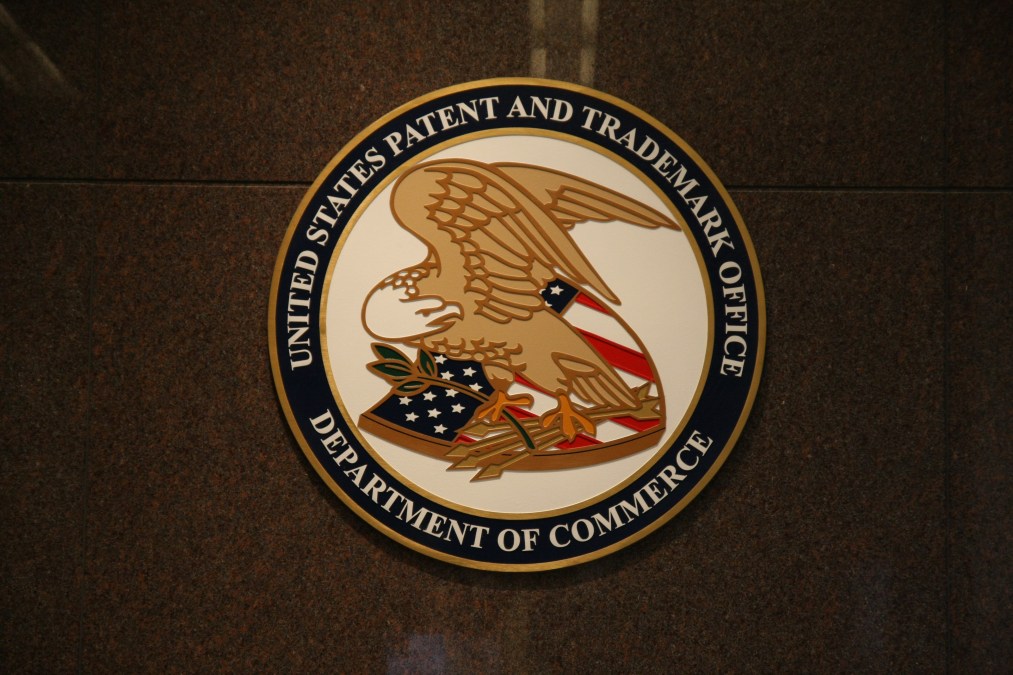 It can be tricky for someone without a lawyer to navigate the trademark process.
But Jill Leyden, customer experience administrator for trademarks at the United States Patent and Trademark Office, wants to make that a little bit easier.
Speaking Saturday at South by Southwest in Austin, Leyden outlined a big pain point for the trademarks side of USPTO: figuring out how to create a better front door for customers into the agency, with "very clear, concise and consistent information at the baseline."
"About 30 to 40 percent of our applicants are coming to access our services on the trademark side without attorneys," she said. "So they could be a mom and pop shop, it could be a startup without legal counsel yet, and they are coming to us to access our services but they don't have a baseline understanding of what trademarks really are, how to work that into a business strategy, things like that."
They need basic information to help them understand what trademarks are and to help them navigate the agency's filing system, Leyden said.
But while making improvements to its website and simplifying, the agency is also negotiating a tricky balance, she explained.
"When you're applying for a trademark you're beginning essentially a legal proceeding. And it's very complex," Leyden said. "So we have that challenge of no matter what it's going to be that thing, right?"
But the goal is to at least make it clear to customers "what that end-to-end process looks like, and what they can expect."
When people begin to use the agency's trademark services, Leyden wants them to be able to make educated decisions on if they want to continue with the process or if they need legal counsel.
As an example, Leyden told the audience in Austin about one thing her team did to make it easier for people to watch the agency's videos about the trademark process. They created a landing page for people to watch how-to videos so they would be all in one spot, rather than "scattered about," as they were before
The trademarks office has big changes on the horizon, Leyden said, one being the move to mandatory electronic filing in 2019.
That will allow staff to focus on electronic end-to-end processing.
"We're also going to begin building our new filing system, our public-facing filing system," Leyden said.
The filing system is "our largest self-service customer tool that we have," she said.
"And right now the one we have was built in the 90s," Leyden said. "And we've been sort of maintaining it, but it's a little bit clunky and it's not what I think most customers would expect if they were new to doing business with our office."