VA and watchdog leaders query electronic health record reform proposals
Contracting specialists say creating a chief management officer position at the Department of Veterans Affairs may not solve issues with the EHR program.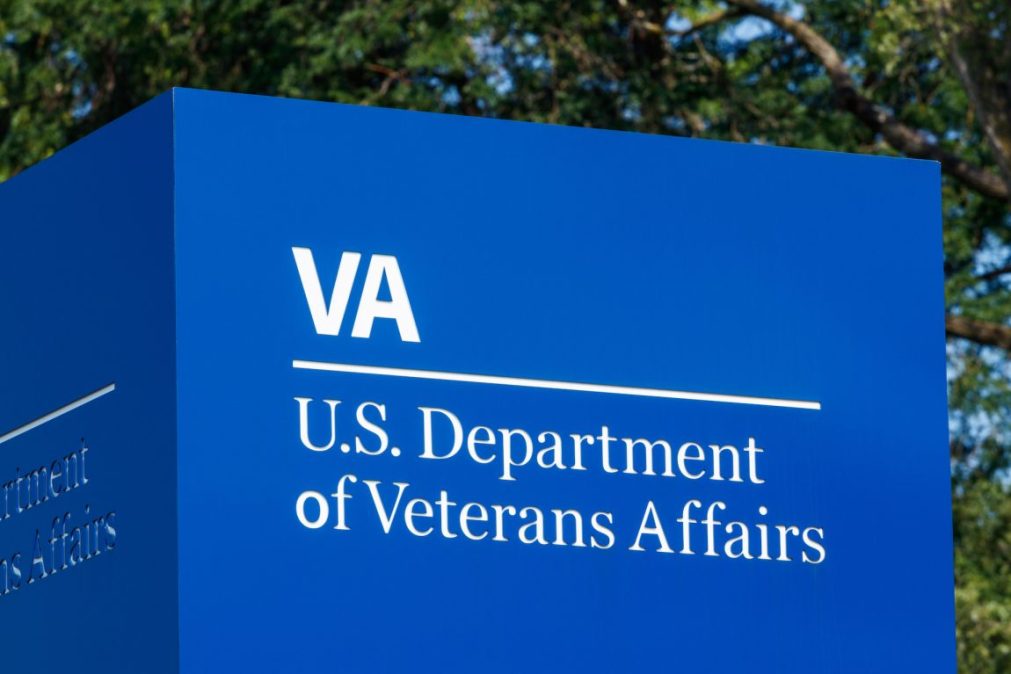 Legislative attempts by Congress to reform and overhaul the Department of Veterans Affairs' Electronic Health Record Modernization program received notable pushback Wednesday from both VA and government watchdog leaders.
The top acquisition officer within the Department of Veterans Affairs (VA) and the national security contracting director at the Government Accountability Office (GAO) took particular aim at the Manage VA Act, proposed by House Democrats in March and the 'Terminate VA's EHRM Program' proposed by House Republicans in January.
If enacted, the Manage VA Act would create a VA undersecretary for management post who would also serve as the Chief Management Officer (CMO). Democratic Rep. Mark Takano of California said the legislation and the new CMO role would have the effect of consolidating and standardizing acquisition and IT functions across the agency including improving the VA's Oracle Cerner EHRM program.
However, creating a CMO position within the VA is not a comprehensive solution on its own, Shelby Oakley, Director of Contracting and National Security Acquisitions at the GAO said during a House VA committee legislative hearing on Wednesday.
"Our prior work illustrates potential challenges that efforts to establish a VA CMO may face and that Congress should consider as a part of any legislative direction to VA," Oakley said.
She added that efforts to establish a CMO position within the Defense Department provided "a cautionary example," because the DOD was unable to fully address key issues such as how the CMO office would exercise authority and responsibilities vis-a-vis the CIO and furthermore the DOD did not commit funding to many of the cross-functional teams and reform initiatives which hindered ability of the CMO' office ability to meet their goals.
"There needs to be much more discipline in the VA's EHRM approach right now and it's not clear that the CMO position would change that," Oakley told FedScoop after the House VA legislative hearing.
"It feels sometimes like the EHRM program is being run on 'good vibes' which just doesn't work in the long run, we need better processes in place," Oakley added.
The VA itself opposes the Manage VA Act because the agency said it has already established and continues to mature its joint oversight and decision-making roles and processes and a CMO role would be unnecessarily duplicative, said Phillip Christy, VA Deputy Chief Acquisition Officer.
Furthermore, Christy and Oakley both said they oppose the Terminate VA's EHRM Program bill because VA's existing EHR system, VistA, which is 40 years old, is not a modern enterprise system that can provide a seamless experience for veterans, is not interoperable, and previous attempts to upgrade have failed.