VA looking for a new cloud-based anti-virus package
The department requested information for a cloud-based system that has Moderate protection status under FedRAMP.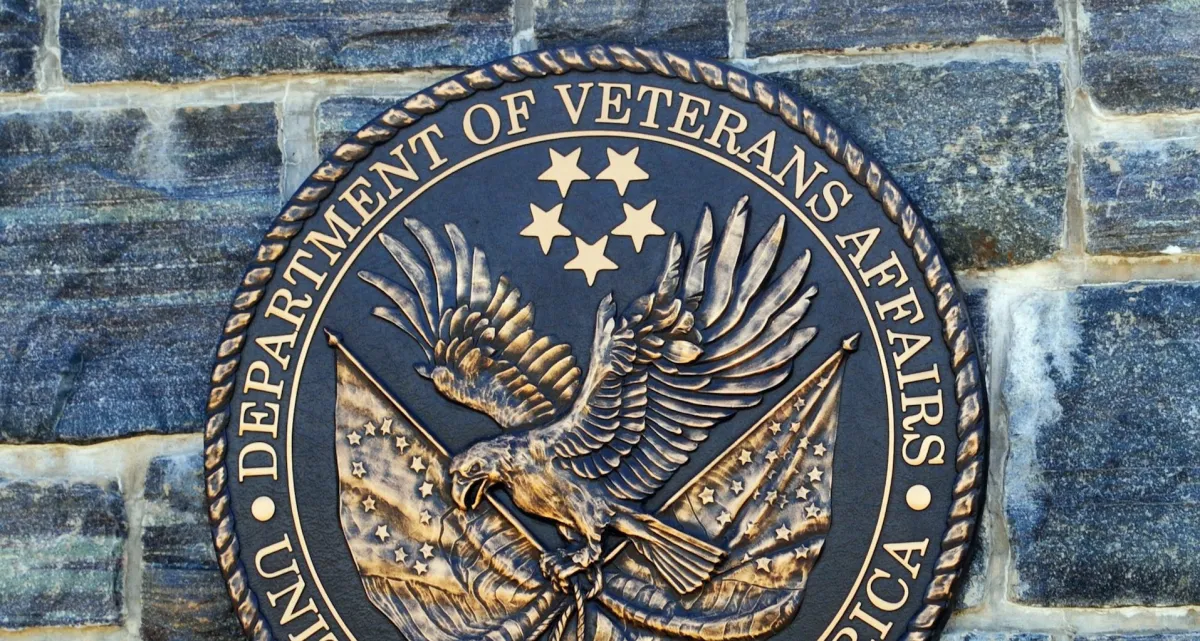 The Department of Veterans Affairs is gauging the market for a cloud-based system that can centralize its anti-virus capabilities and help protect hundreds of thousands of networked devices.
The agency issued a request for information Tuesday calling for a cloud-based Enterprise Anti-Virus Host-Based Intrusion Prevention System that has achieved Moderate protection status from the Federal Risk and Authorization Management Program (FedRAMP). The department has a large network of endpoints, with more than 575,000 workstations and 32,000 servers.
The RFI calls for a system with features that include "pre-execution containment to isolate ransomware and advanced threats before they infect the system, machine-learning, behavior classification to discover zero-day malware and improve detection" and "actionable threat forensics to better understand and rapidly act against advanced threats."
The agency is currently using an on-premise McAfee-based system operating in East Coast and West Coast data centers. Interested contractors will have to be able to provide operations and maintenance support for that environment in addition to the migration to a cloud-based endpoint protection system.
VA has put an increasing focus on moving its massive troves of data to the cloud, choosing provider Microsoft Azure Government to handle its veterans' personally identifiable information and personal health information in March 2017.
Interested industry partners will have until 2 p.m. EST on June 22 to respond to the RFI.