VA needs to get more tech-savvy with its snail mail, GAO says
A fractured procurement system makes it all but impossible for the Department of Veterans Affairs to provide mandated accounts of how much mail it sends.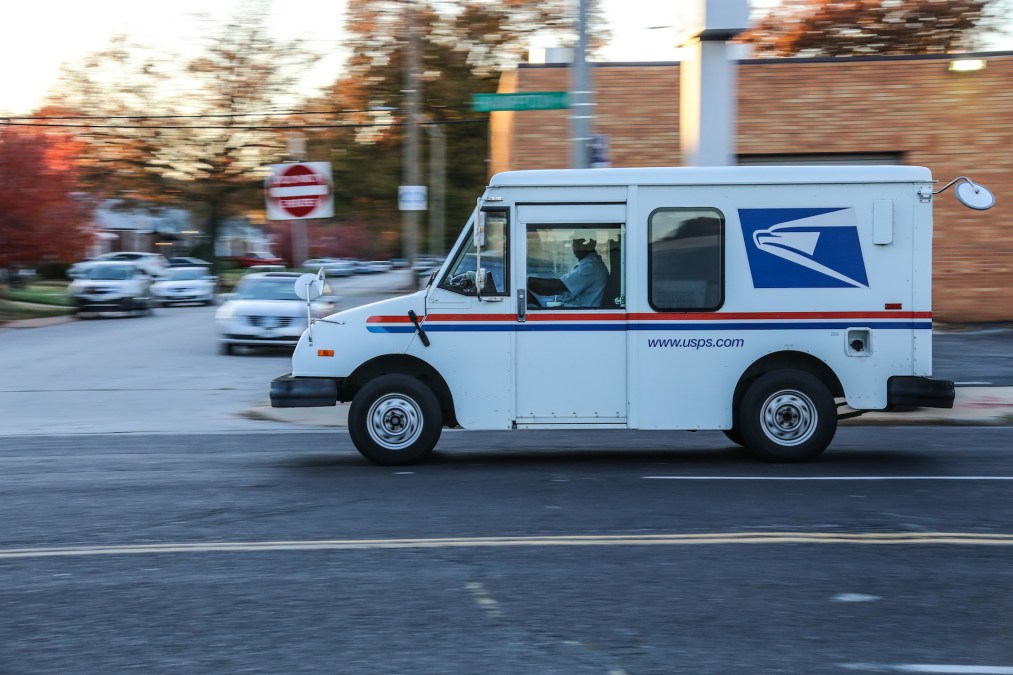 There's an IT problem lurking within the tons of paper mail the Department of Veterans Affairs sends out each year, the GAO says.
An Aug. 29 report by the congressional watchdog finds various problems in the way the VA sends "hundreds of millions of pieces of mail" to veterans each year. And yes, there's a tech angle.
Large federal agencies like the VA must account for the amount of mail they send each year and how much it costs. They do it with SMART — the web-based Simplified Mail Accountability Reporting Tool that the GSA developed in 2007.
In order to submit the data to GSA, mailing facilities must first collect it — and that's where things get complicated for the VA.
GAO found that the data reported in SMART is unreliable, sometimes to an almost comical extent. "Several facilities submitted data of questionable accuracy," the report states. "For example, a regional benefit office reported spending $9,108 to mail 29 pieces of Priority Express Mail (equating to a cost of $314 per piece)."
The VA told GAO it's a typographical error, made possible by the fact that, in some VA facilities, mail activity is tracked manually. Other facilities, GAO found, do have hardware like mail meters to track outgoing mail, and still others have software attached that makes accounting easy. A GAO spokesperson cited modern mail management companies like Pitney Bowes and Neopost as software providers some facilities use. There's no consistency, though, because each facility is in charge of procuring its own technology.
It's a problem from a data perspective and from a financial one, the GAO says. VA could save money, the report states, by aligning procurement.
The GAO stops short of demanding that all VA mail programs introduce tracking software, but advises the agency to create a plan to "improve how VA procures mailing equipment."
In a response letter, VA stated that it agrees with this recommendation.