VA touts success moving big, mission-critical systems to enterprise cloud
The department decided early on to move one of its most critical systems over to the commercial cloud to realize the benefits as soon as possible.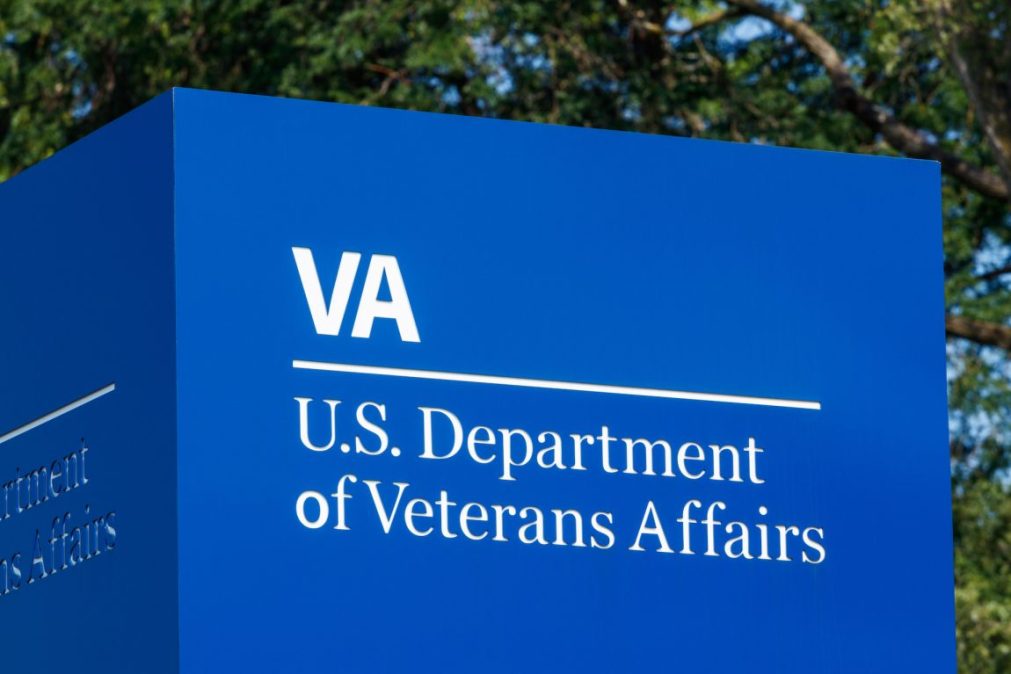 Often, cloud newcomers are advised to take migration slow and start small. But the Department of Veterans Affairs has seen success in doing the opposite.
After launching the Enterprise Cloud Management Office in 2018, the VA decided early on to move one of its most critical systems over to the commercial cloud to realize the benefits as soon as possible, David Catanoso, head of that office, said Wednesday at the 2019 Amazon Web Services re:Invent conference in Las Vegas.
"Most people, when you start your cloud migration journey, will tell you to start small, gain experience," Catanoso said. "We took a completely different approach moving one of our biggest, most critical systems to the cloud very early."
That system is the Veterans Benefits Management System, which operates 24/7 and manages more than 800 million veterans benefits-related documents. Catanoso said the system "was starting to see performance and reliability issues in its legacy hosting environment, and not only that, but it was also running out of space to add storage devices to store all those documents."
The VA couldn't afford to wait to start small and learn, he said. The challenge, though, was "how do we move a system that complex without disrupting service to our veterans and the users that use it?"
Catanoso credits AWS services like S3 (Simple Storage Service), Snowball and EC2 (Elastic Cloud Compute) for the quick move away from its proprietary systems. "And we did all that in 8 months," he said. VA's enterprise cloud is a hybrid environment with Microsoft Azure services and its own private enclaves as well.
The result was VA benefits personnel were able to trim download speeds of large documents to less than a minute, whereas it used to be more than triple that. "That just gave a huge performance boost to those folks that are working every day and downloading documents" and processing benefits, Catanoso said. "So it was a huge win. And not only did we get better performance, we got all the cost benefits of being in the cloud, the reliability, the disaster recovery. It's been a really huge success story for us."
Now VA is looking to move more and more of its applications over to this cloud environment. The department so far has moved 60 applications to its enterprise cloud to operate more than 3,000 virtual machines and store and manage 6 petabytes of data.
Since moving VBMS to the cloud, VA has moved other high-profile systems there as well, including its new MISSION Act tools, "which enable veterans to get health care not only from the VA but from out in the community," Catanoso said, and the department's legacy electronic health record, the Veterans Information Systems and Technology Architecture, which it will operate until fully migrated to a more modern health system over the next decade.