VA scheduling tool enhancement 'almost complete,' just in time to be replaced
The VA's VistA Scheduling Enhancement is almost here — nearly four years late, well over budget and just in time to be replaced, according to the department's IG.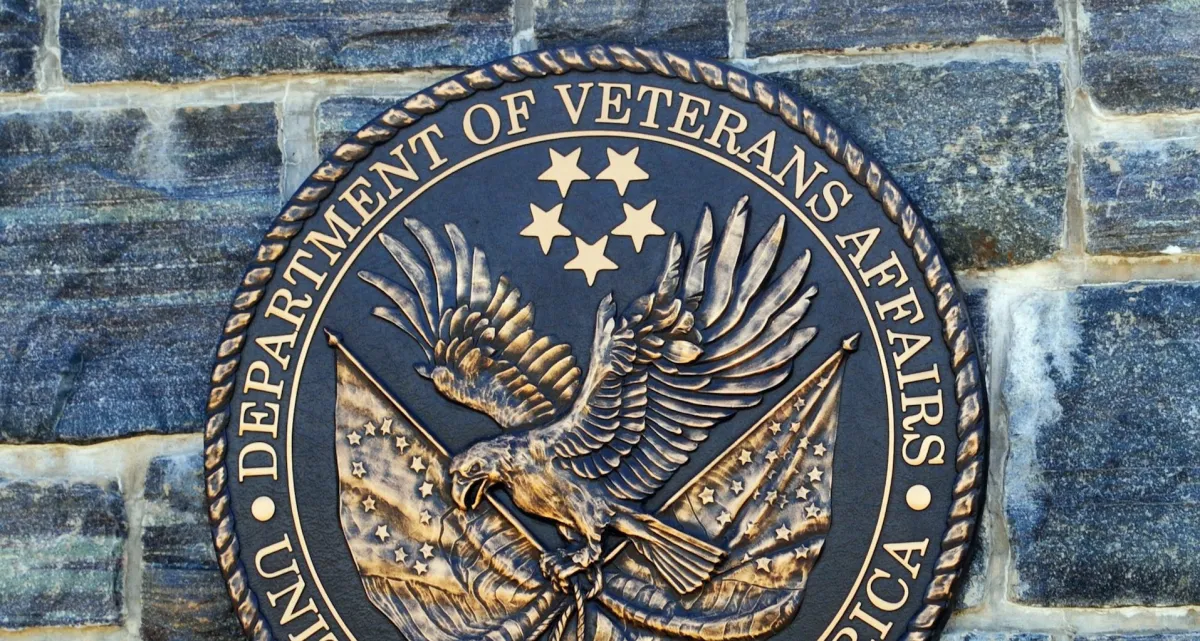 The Department of Veterans Affairs Inspector General has good news and bad news.
First, the good news: VA is nearing completion implementing a simple enhancement of a tool that should make it easier for care providers to schedule appointments for veterans. That's the headline of a new IG report.
So now here's the bad news: The updated scheduling tool is nearly four years late, well over budget and is planned to be replaced at all VA medical facilities between 2020 and 2023 with a scheduling system integrated into the department's new Cerner-based modernized electronic health record system.
The VA kicked off the Veterans Information Systems and Technology Architecture (VistA) Scheduling Enhancement (VSE) project in May 2014 to "update the legacy command line scheduling application with a modern graphical user interface," according to the IG. The VA has been trying to update its VistA-based scheduling system, developed in the 1980s, since 2000.
Basically, the enhancement is supposed to turn an MS-DOS-based screen of 1s and 0s into a more user-friendly view of scheduling grids, more akin to a recent version of Google Calendar or Microsoft Outlook.
Work on the $4.1 million contract led by Hewlett Packard Enterprise Services, LLC was supposed to be completed by November 2015 and serve as an interim until a long-term solution was finalized. The Medical Appointment Scheduling System (MASS), which VA began planning shortly after the VSE contract was issued, was tapped to be that long-term solution at a price tag of $623 million. However, VA put MASS on pause in 2016 and, despite a successful pilot of the system in 2017, has since decided to abandon that plan.
The IG pointed to mismanagement of VSE as the lead culprit for why it took so long to deliver. Particularly, the project had issues around the management of requirements, meeting user needs and continuity of leadership. During the testing of the system at an initial operating capability site in 2016, users discovered many flaws. The project team failed to remediate those issues in a timely manner, the IG said.
Finally, VSE "is almost complete," according to the IG. It doesn't go into any more detail on when it will be done. However, the total cost bloomed to "$6.8 million due to additional software development and enhancements and a post-warranty support extension."
And its days are already numbered. In 2020, VA plans to begin rolling out its Cerner-based scheduling system as part of its $16 billion EHR modernization program. That was supposed to take 10 years to reach all VA medical facilities coast to coast, but the department, at the urging of lawmakers, has moved to fast-track that implementation by the end of 2023.
The IG report ends with a positive note. In his letter agreeing with the IG's findings, VA CIO James Gfrerer said his Office of Information and Technology (OIT) has issued "a new Program Management Review (PMR) process to ensure IT programs and projects deliver and sustain the intended outcomes," which is intended to prevent such a delayed rollout of an IT project like VSE.
"The PMR process will provide early detection of issues, potential corrective actions, and changes to the original goals and milestones needed to complete the investment and necessary for agency portfolio analysis decisions," Gfrerer says.