Watchdog calls for DOJ immigration review office to update data management guidelines
Currently the Executive Office for Immigration Review does not have up-to-date rules governing the quality of data released to the public, according to a GAO report.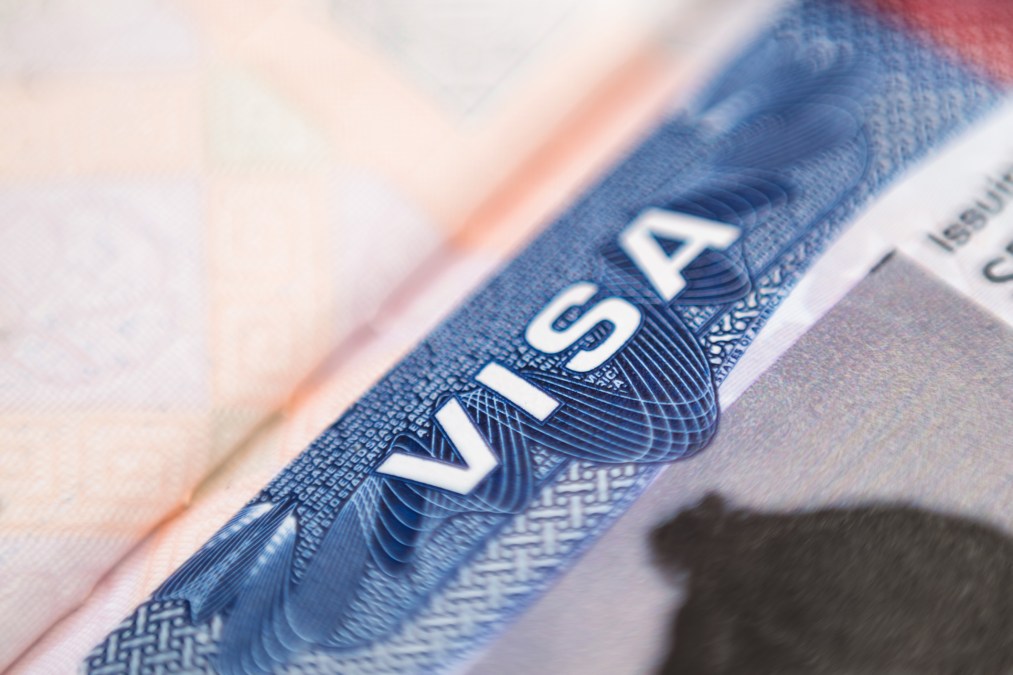 The Government Accountability Office has called for the Justice Department's Executive Office for Immigration Review to update guidelines for data management in a new report.
According to the watchdog, EOIR does not have current rules governing the need for reporting secure, objective and useful information to the public. These include the requirement to run regular reports to identify and address any data anomalies.
GAO said: "[U]pdating its guidelines for disseminating quality information could help EOIR ensure that it consistently provides the public with accurate, reliable data on the immigration court system. In addition, while moving immigration cases from a paper-based system to an electronic system for case documentation has garnered many benefits, unforeseen system outages have disrupted work at immigration courts."
The Executive Office for Immigration Review is responsible for conducting immigration court proceedings, appellate reviews and other hearings to administer U.S. immigration laws. As part of this remit, the department reports immigration statistics on its website and also publishes statistics in response to Freedom of Information Act (FOIA) requests.
As well as identifying areas for improving data management, the watchdog has called on EOIR to improve workforce planning and its performance appraisal program for immigration judges.
GAO has proposed six concrete recommendations for the organization, including that its director establishes guidelines for disseminating quality information to the public and develop qualitative and quantitative processes to measure whether judicial tools are meeting the needs of users.
The office has taken remediation action in areas including management practices, workforce planning and immigration judge hiring, following recommendations made as part of a previous GAO report published in 2017.