White House gives federal agencies 30 days to provide updated telework plans
The new guidance stresses that agency leaders must provide detailed assessment and plans of current policies and update these as new performance data becomes available.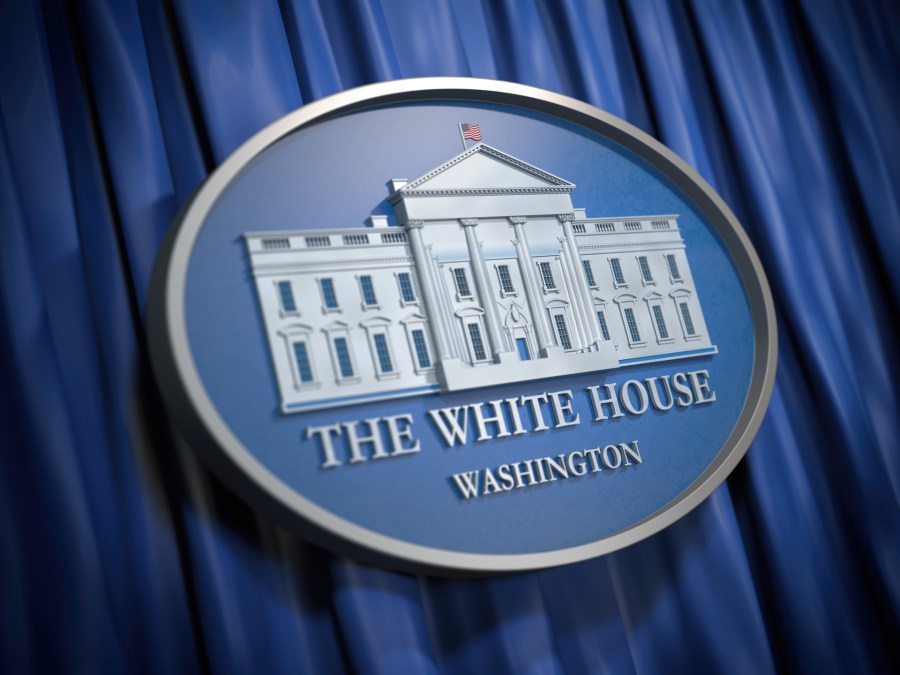 The Biden administration has issued new guidance requiring federal agencies to establish updated workplace plans within 30 days.
The new work environment plans will require departments to set out their current telework policies and explain how these are expected to change. According to the guidance, which was issued by the Office of Budget and Management, the plans should reflect "the expectation that agency headquarters and equivalents generally continue to substantially increase meaningful in-person work in federal offices."
Agencies across the federal government currently adhere to varying telework policies. Some, such as the Securities and Exchange Commission, have brought staff back to the office in recent weeks, while other agencies such as the Cybersecurity and Infrastructure Security Agency continue to operate with employees largely working remotely. Other agencies such as the Pentagon and law enforcement organizations continued to operate in person during the pandemic.
The latest guidance from OMB sets a range of other deadlines including that agencies provide the White House with updated plans for customer-facing agency units and personnel within 60 days.
Within 90 days, agency senior leaders including chief information officers, chief data officers, chief technology officers and chief acquisition officers must meet to review organizational performance and health within their department.
The new guidance stresses that agency leaders must provide detailed assessments and plans of current policies within a short timeframe and update these as new data about employee engagement, performance and satisfaction becomes available.
Commenting on the guidance, Congressman Gerry Connolly, D-Va., said: "The pandemic taught us that telework is a valuable and necessary tool for continuity of operations. But it is not and should not be one-size-fits-all."
"The Administration's balanced guidance recognizes that fact, and puts us on a path toward structured telework programs that are tailored to the specific needs of individual agency missions – as they should be. I look forward to continued partnership with the Biden Administration to ensure our federal workforce has the resources necessary to serve all Americans," Connolly said.
National President of the American Federation of Government Employees Everett Kelley said: "OMB's recognition that telework's merits must be appreciated apart from concerns about COVID is appropriate. This shift in perspective will be helpful as agencies and their employees evaluate the work arrangements that will be most effective in achieving their missions."