White House: Top-level commitment led to USDA choice for modernization center of excellence
A senior adviser said the decision to tap the USDA for the first center of excellence came down to the across-the-board support from agency leadership.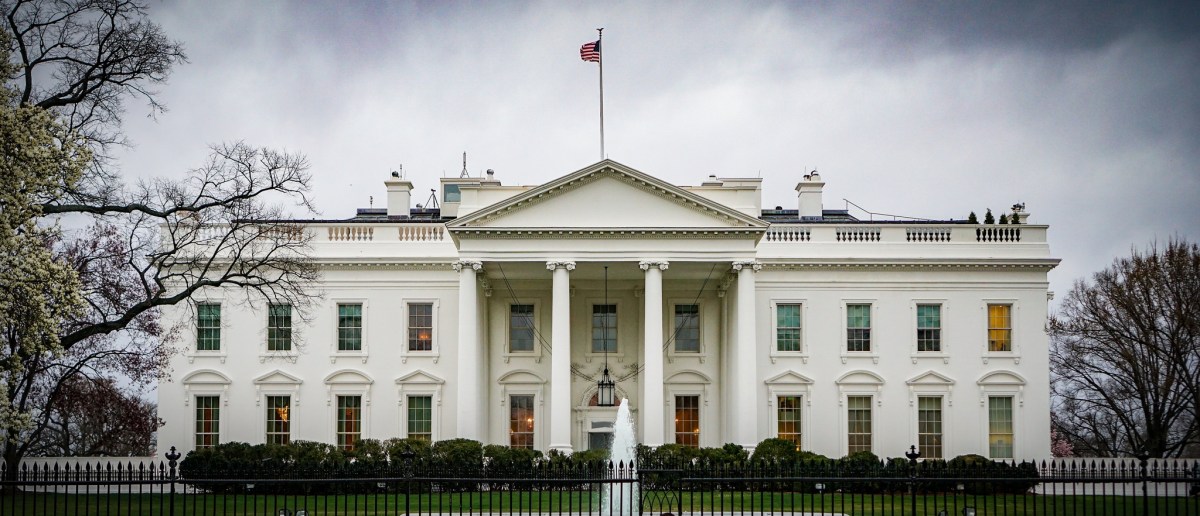 As the White House went about selecting its first partner to operate an IT modernization center of excellence, the U.S. Department of Agriculture was an apparent fit based on its buy-in from top leadership, according to Jack Wilmer.
The senior adviser at the White House Office of Science & Technology Policy said during a televised Government Matters interview Dec. 17 that "frankly, a lot of it comes down to top-level commitment" in the decision to tap the USDA for the first center of excellence.
"The Secretary of Agriculture [Sonny Perdue] was extremely supportive of modernizing agriculture." Wilmer said. "I think that was one of his major objectives, and I think he understands the importance of IT in all of this."
The Trump administration announced the plan last week to form its first center of excellence at USDA as part of a strategy incorporating industry stakeholders in collaboration with agency officials to develop an incubator-style program for future technology projects.
"We wanted to make sure that the first one that we roll out is going to be a success," Wilmer said on the show. "So as we have the centers of excellence work with the departments, we want to make sure that first one is good and we can follow up rapidly with other ones, so Agriculture seemed like a perfect example."
The centers of excellence model revolves around a central hub that develops research and best practices for innovation to develop solutions and jumpstart initiatives across a large sector — in this case, the White House is combining agency technology leaders with select contractors to drive modernization efforts.
Officials at the White House's Office of American Innovation alluded to their plans for the centers of excellence model this past summer, followed by a request for information to industry in October outlining designs for four centers, each with a key technology initiative.
Wilmer also stressed the importance of total buy-in from agency leadership, including robust authority for CIOs as a key component of the center's strategy and an integral factor in assigning future centers.
"I think that's something that we are going to look at for the entire federal government as they modernize," he said. "It's really in conjunction with the IT shop because obviously, the CIO is going to play a critical role — and probably the most important role — but making sure they have very explicit support from their leadership is, I think is, a critical piece in modernizing."
Tied closely to this plan is the recent enactment of the Modernizing Government Technology Act, which allows agencies to re-program unused funding to apply toward modernization efforts. The law provides $500 million to a central fund that agencies can draw from for IT projects.
Wilmer said that while funding will be in place to tackle some of the most pressing projects, the modernization ball is largely in the agencies' court.
"The expectation is that the bulk of the funding is going to come from within agencies," he said. "One of our big points of emphasis was trying to make sure that agencies were spending the dollars and people on things that are most important, and so I think that's going to be one of the lenses we look through as we look to allocate the dollars: where are we going to get the best return on investment for those funds."