Accenture will build a new data center for the Library of Congress
The contract is worth $27.3 million over three years.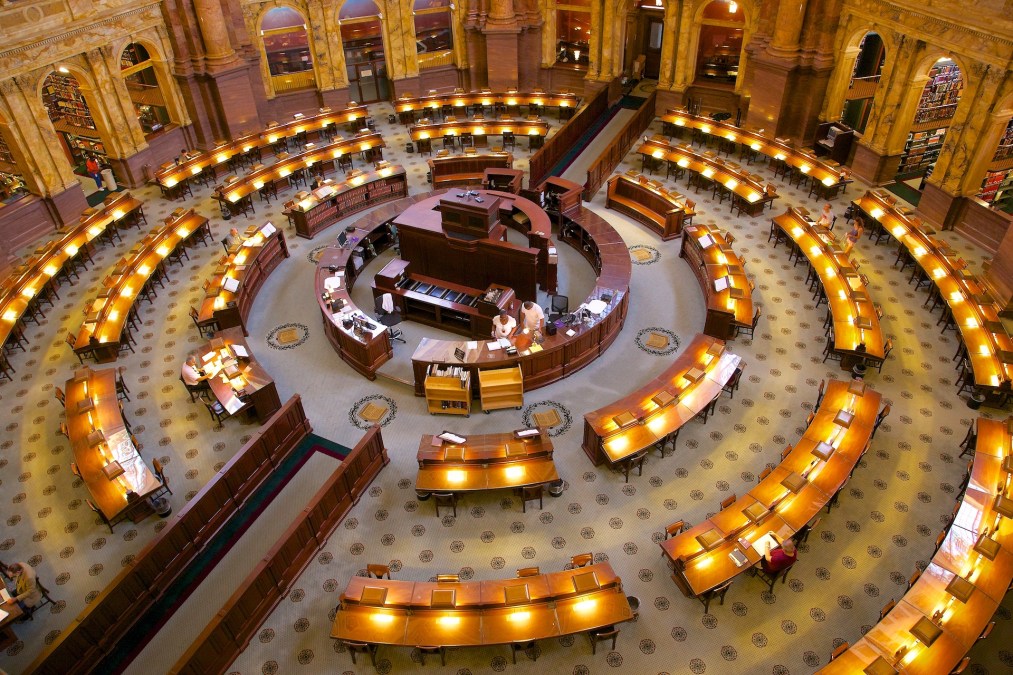 The Library of Congress is getting a new data center.
The federal services arm of contracting giant Accenture announced Wednesday that it has won a three-year, $27.3 million contract to build a new data center for the world's largest library. The new data center will be both a combination of a physical data center "geographically removed from the District of Columbia" and other hosting environments like public and private cloud, Accenture told FedScoop.
The move to a new data center will allow the library an opportunity to assess which of the 250 applications currently in its data center can be moved to the cloud, and in what capacity. Accenture will conduct this so-called "application rationalization" process.
"We are transitioning the Library's data center operations from an aging primary facility on Capitol Hill to a hybrid hosting model, which leverages dedicated space at a state-of-the-art Tier III data center outside of the Washington metropolitan area, along with other Library managed data centers and cloud services," Bud Barton, the library's CIO, said in a statement to FedScoop. "This new hosting model will ensure that the Library has a modern, flexible, efficient and stable foundation for its technology needs."
According to a press release, the new data center will be vendor-agnostic, with Accenture leading the procurement and installation of all necessary hardware and software.
"We recognize this effort is pivotal in achieving the Library's strategic goal of deploying 'state-of-the-industry' technology to expand and speed digital access to its vast collection of books and media," Elaine Beeman, who leads Accenture Federal Services' programs supporting federal civilian agencies, said in a statement. "We have assembled the best of Accenture's technology, data center and cloud professionals to rapidly make this vision a reality."
The library has struggled with IT management in the past, largely because of a lack of leadership and strategic direction. But library leaders have testified that they are intent on doing better, and are making strides in the right direction.