AI enters the equation in security clearance overhaul
But don't expect decisions on who receives or loses their federal clearance to be made by machines, said the head of the National Background Investigation Service.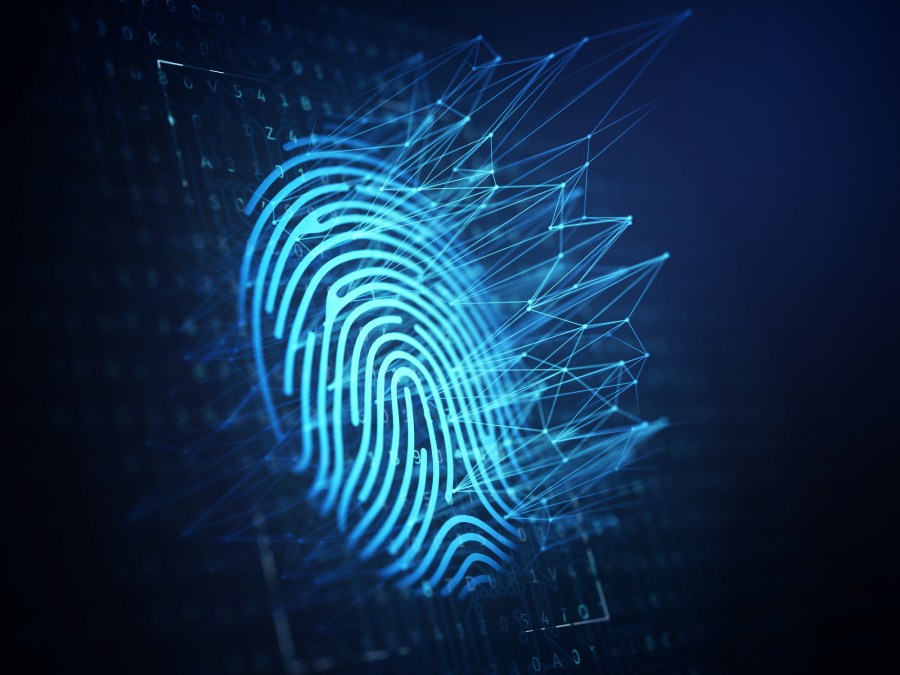 The National Background Investigation Service is considering its first artificial intelligence algorithm as it works to expedite the issuance and review of federal security clearances.
The service is looking at ways it can inject AI and machine learning into what is a historically cumbersome and long-winded review process to augment and speed up the final decision-making of an investigator.
Currently, investigations involve applicants filling out paperwork by hand or online, investigators interviewing friends and family, and an evidence package being assembled and adjudicated before a clearance is issued. Every five to 10 years that clearance is reviewed.
In March 2018, the Office of the Director of National Intelligence announced Trusted Workforce 2.0, an effort to transform the vetting process into an ongoing affair where clearances are continuously evaluated.
"Now the idea is we put your name in the system; we already have about 1.1 million names in the system in today in the [Department of Defense] as part of the initiative," Terry Carpenter, program executive officer of NBIS, said at a recent Government Analytics Breakfast Forum. "It just goes through the data sources on some recurring schedule, according to rules set by the business organization, and if an anomaly comes up, then we look at the anomaly and decide what to do with it."
With its first release in October, NBIS focused on streamlining form submissions to improve the accuracy of data coming in from completed documents. Incorrect information "caused a lot of rework" that created the first delay in the investigation process, Carpenter said.
The application was moved to the cloud, but to ready it for AI, data from a dozen or so sources NBIS pulls from also needed to be aggregated, he said. So an enterprise data broker concept was built.
With the data under control, another security control mechanism is needed to protect human subject data through tokenization, which greys out certain fields. NBIS wants to carefully manage its platform-as-a-service with core analytics and hygiene components in place around the AI algorithm, Carpenter said.
"No decision will be made by a machine," he added.
Instead, AI will augment decision-making—presenting evidence neatly for a human to make the final determination on issuing or reapproving a clearance. A structured learning technique is being employed that lists every step in how the algorithm reached a recommendation, so any link in the decision-making chain can be reviewed.
That way a knee-jerk decision won't be made if a speeding ticket appears on a federal employee's record, Carpenter said.
"At the end of the day, a human life is affected," he said. "Somebody could lose their clearance, so we can't afford to allow ourselves to get into a situation where we're making that decision lightly."
Carpenter said he still sees value in AI neural networks and machine learning but on the research side of operations.
NBIS continues to build out an investigative management piece to the platform, but the first hurdle is Tier 1 clearances. From there more data is added as clearance levels increase, Carpenter said, which means more processing.
"We're in continuous delivery mode, where we're constantly rolling out things," he said. "So I expect that pace to pick up as we get through this big summer push into cloud and the [authorization to operate] piece and accreditation process that we've done."