Air Force wants startups to answer the call for $40M
The pitch competition will offer startups the chance to win small awards on the same day.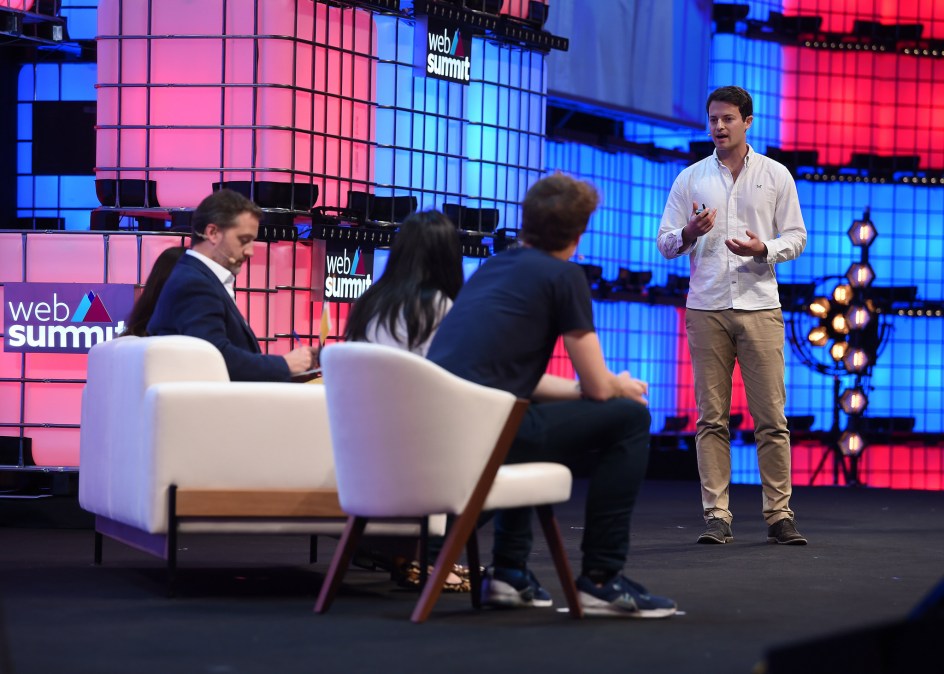 The Air Force will hold its first Air Force Pitch Day on Mar. 6 in New York City, offering startups the chance to win small awards for their innovative ideas that same day.
The service has allocated up to $40 million for the event. Startup companies and small businesses will have the chance to win up to $158,000 each.
"Many mind-blowing ideas are being birthed in U.S. startup companies, but the Pentagon largely misses out on them," Will Roper, assistant secretary of the Air Force for acquisition, technology and logistics, said in a statement.
Pitch Day will mirror private sector pitch competitions, allowing for a smarter and faster delivery of awards during the event.
Roper's further commentary on the event clearly reflects that he wants to avoid the sluggish contracting process of the federal government.
"For our big bureaucracy, awarding a contract in months is a flash. The Pentagon must do business at the speed of ideas: inspiring and accelerating startup creativity toward national security challenges," Roper said.
The Air Force posted topics online Nov. 29. They are the subjects and problems that the Air Force is using to guide the pitches.
The service also released further criteria to help guide those who wish to submit their ideas. The ideas must have the primary task of advancing national security in the air, space and cyberspace.
To make this as clear as possible for contestants, the Air Force outlined three areas of particular interest:
Command, Control, Communications, Intelligence and Network Technologies
Battlefield Air Operations Family of Systems Technologies
Digital Technologies
Submissions for pitches opened Jan. 8 and will continue through Feb. 6. Then the Air Force will take a week review the submissions and invite finalists. On Pitch Day, the Air Force will select same-day winners and award payments via credit card.
Any award will be a nondilutive, meaning startups won't have to give up any ownership stake for the investment. Participant companies must be U.S.-based and more than half of its owners must be U.S. citizens or legally reside in the country.
In 2018, the Air Force hosted a similar type of pitch event called Spark Tank, during which airmen were "able to compete and pitch their ideas to increase the lethality of the force, and to reduce the cost of bringing power to the fight," as Secretary Heather Wilson said. Of course, that event differed in that it was limited to only Air Force service members pitching.