Federal Acquisition Service commissioner resigns
Alan Thomas' departure comes two days after Multiple Award Schedules Consolidation, but three other pillars of the Federal Marketplace Strategy remain unfinished.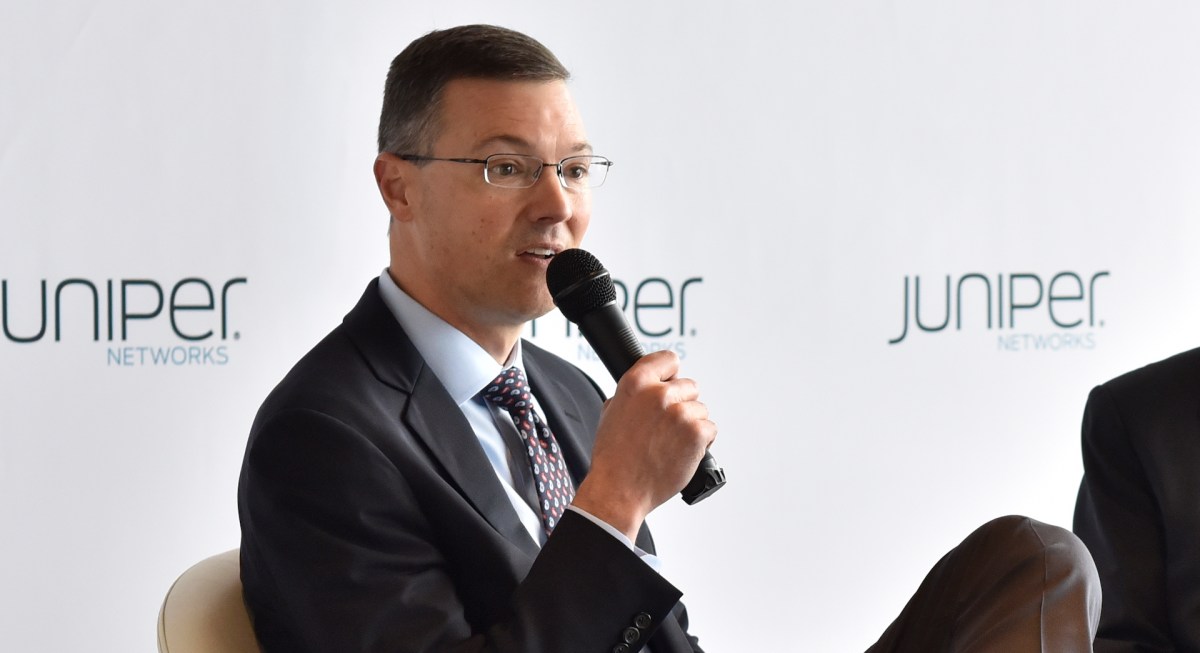 Federal Acquisition Service Commissioner Alan Thomas announced Wednesday he is leaving the General Services Administration for the private sector, two days after the agency consolidated 24 acquisition schedules into one.
Thomas bid FAS employees goodbye in an email obtained by FedScoop. He touted the office's accomplishments during his two-year tenure. FAS was operating at a $100 million loss in fiscal 2017 and will end fiscal 2019 "in the black" with $70 million in revenue, Thomas wrote.
"When is the best time to leave a job that is fun, rewarding, and where you get to work with great colleagues everyday in service of the American people?" he said. "That's a tough one to answer, but I am proud of our shared accomplishments and believe now is the right time for both FAS and me."
On Monday, GSA completed the first phase of Multiple Award Schedules Consolidation, which aims to modernize acquisition for federal, state and local governments. MAS Consolidation is one of the Federal Marketplace Strategy's four pillars along with the Commercial Platforms initiative — the agency releasing a solicitation for e-marketplace portal providers Wednesday.
The latter endeavor will be taken up by Thomas' successor, Senior Advisor Julie Dunne, along with improving management of catalog offerings and releasing a request for proposals for contract-writing capabilities in Q1 fiscal 2020. Dunne will start as acting commissioner of FAS on Oct. 15.
"FAS is well positioned to continue its good work in FY 2020 and I look forward to another successful year for the acquisition team and GSA," said Emily Murphy, GSA administrator, in a second email obtained by FedScoop.