GSA finishes schedule consolidation on deadline
The agency has released the newly consolidated schedule on FedBizOpps.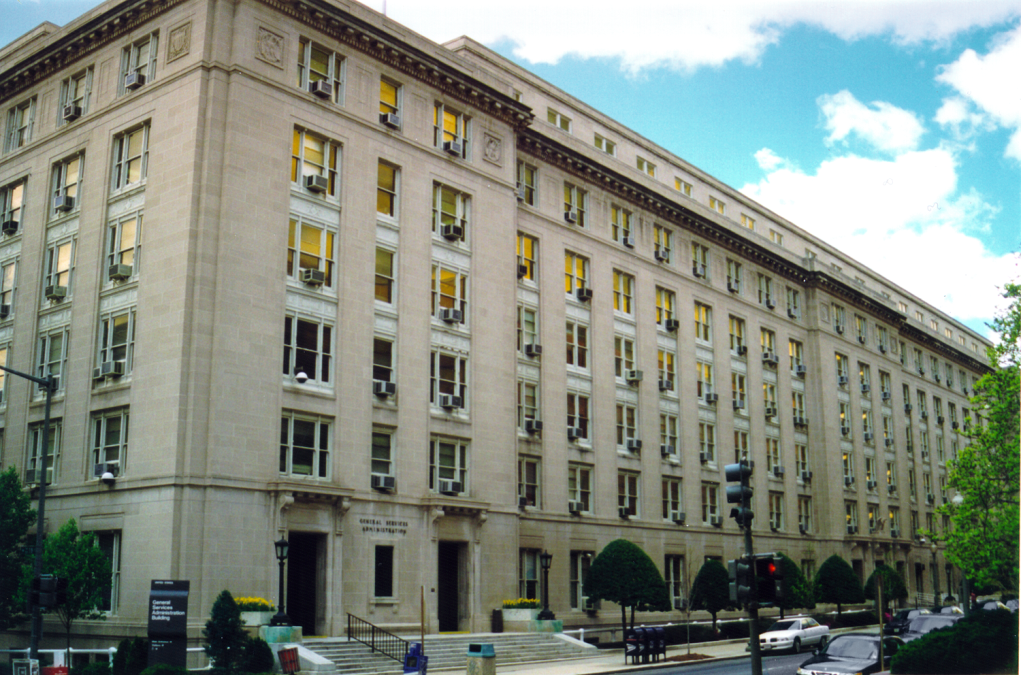 The General Services Administration hit its deadline to consolidate 24 acquisition schedules into one set of terms and conditions for products and services.
The Multiple Award Schedules Consolidation is the part of the agency's Federal Marketplace Strategy intended to modernize acquisition for federal, state and local governments. GSA released the newly consolidated schedule solicitation Monday evening on FedBizOpps.
"This is an important first step toward our goal of simplifying the experience for customers, suppliers, and GSA's acquisition workforce," said Emily Murphy, GSA administrator, in the announcement.
New contracts will be placed on the consolidated schedule, while current contracts remain unaffected until the mass modification in 2020. Duplicate contracts will be eliminated, so customers can find solutions easier.
Every federal agency can use GSA schedules to acquire goods and services. State, local and tribal governments and educational institutions can buy through them, too.
The MAS solicitation is organized into 12 large categories: office management, facilities, furniture and furnishings, human capital, industrial products and services, information technology, miscellaneous, professional services, scientific management and solutions, security and protection, transportation and logistics services, and travel.
Those categories are divided into subcategories and Special Item Numbers (SINs) — which have been reduced to about 300, for clarity, from the previous total of nearly 800.
GSA developed the solicitation based on more than 1,000 comments from agencies, employees and industry in response to two requests for information.