Another federal website consolidation effort? Vendors say it could benefit the public
Experts muse whether another consolidation effort could help improve federal websites.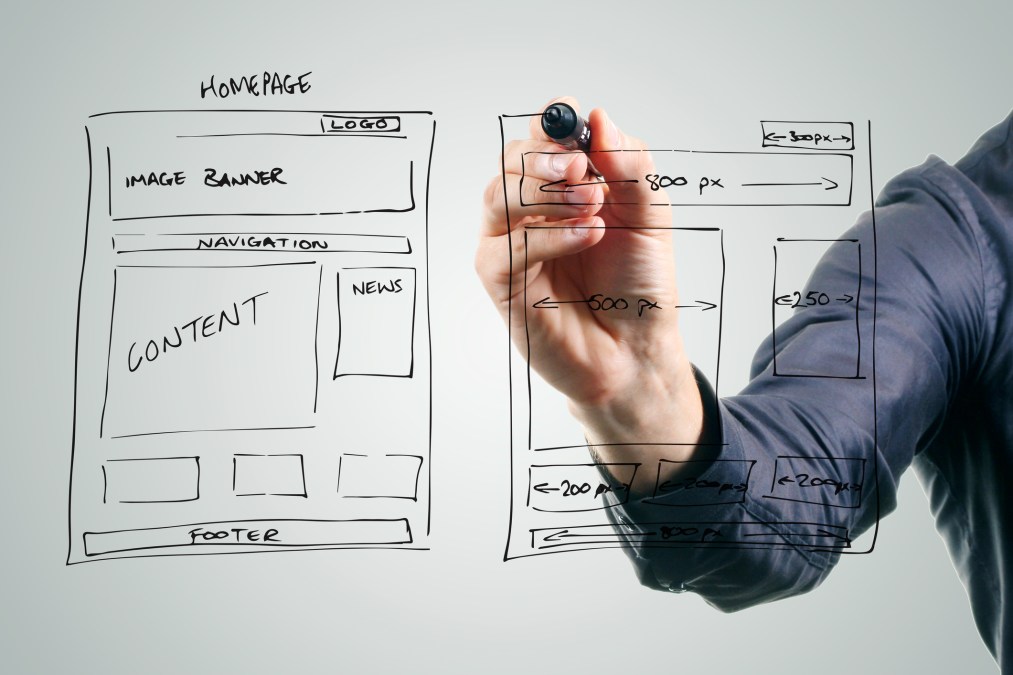 A recent study showed many federal websites aren't where they should be in terms of speed or mobile friendliness. Another report found that although more citizens are using government websites than ever, they aren't necessarily more satisfied with them.
Maybe another website consolidation effort could help, said experts of Adobe, Amazon Web Services and Akamai Technologies at an event Wednesday in Washington.
When the question becomes, "Do we need one standard for websites across government," then government should think about what is good for the citizen, said Brett McMillen, general manager of civilian government at Amazon Web Services. It's not ideal when two sites under the same department have different designs, he said.
"Sometimes we're confusing to citizens in having lots of different looks and feels," McMillen said.
John Landwehr, a vice president at Adobe and chief technology officer for the software company's public sector business, said it had a good experience in helping Canada's government in a consolidation effort.
Many organizations are worried that they are going to lose control if their sites are consolidated, and that afterward, changes to the website will be slow to be implemented, he said.
"That is completely false," he said.
He said agencies can get management responsibility for different sections of website content, while the overseeing department maintains one look and feel for the whole website.
Another thing to consider, Landwehr said: "If there are these scorecards and there continue to be a number of agencies that score low on accessibility and mobility and other key metrics, perhaps they should be the first ones to be consolidated into a portal that provides those capabilities by default for all the tenants of that main website."
He added: "That could be a good way to make sure that there's incentive for organizations to stay current, and if for some reason they can't because of budget or expertise, they do have another platform where this can be consolidated."
White House leverage
Chris Neff, vice president of marketing for NIC, said any consolidation effort has to have executive sponsorship "at the very top."
"From President Trump," he continued, "and it needs to be constant focus, there needs to be some very clear guidelines, there needs to be accountability and timelines, and enforcement and penalties if the work does not happen."
Akamai Technologies Senior Director of Public Sector David Yoon said the objective of any consolidation effort – for websites or for data centers — should be to provide centralized services to citizens at lower costs.
"What we've seen is the biggest barriers to getting these to be successful is policy issues, internal issues, not technology issues," he said.
The federal government launched a website consolidation effort in 2011, but Daniel Castro, vice president of the nonpartisan Information Technology and Innovation Foundation, noted it "didn't necessarily go as planned, in terms of speed, the amount of impact."