ARPA-H announces up to $50 million for six health data security projects
The investment will fund contracts to advance technology that addresses security vulnerabilities for health data through the agency's Digital Health Security (DIGIHEALS) project.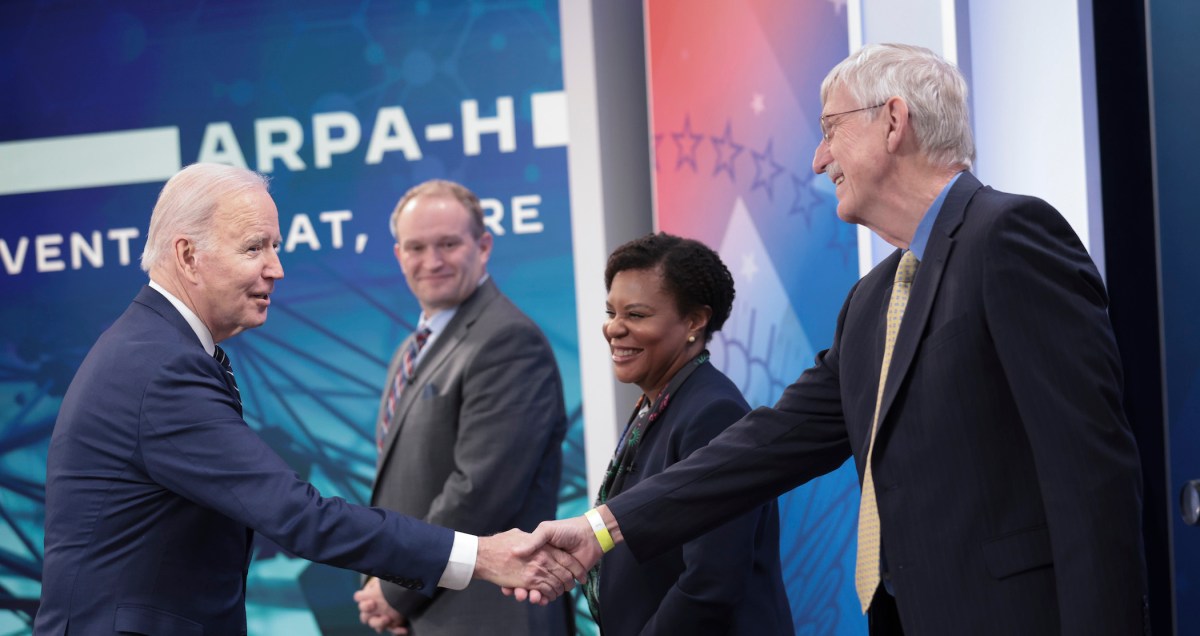 The latest investment from the Advanced Research Projects Agency for Health (ARPA-H) will direct millions toward projects looking to make advancements in technologies that protect the security of health data.
ARPA-H, which sits within the U.S. Department of Health and Human Services, on Friday announced up to $50 million in funding for six contracts through its Digital Health Security (DIGIHEALS) project, which is focused on the electronic infrastructure of the U.S. healthcare system.
That investment will go toward projects operated by a combination of universities and companies that are focused on automated patching for medical devices, ransomware intervention, cognitive health assistants, cyber reasoning techniques, and electronic health record consolidation.
"Together, these six contract awards represent a step forward in funding cutting-edge data security technologies to address pressing vulnerabilities in our health systems that are currently not addressed through existing national security efforts or the public and private sectors," Andrew Carney, a program manager at ARPA-H said in a release.
The agency, which is aimed at supporting biomedical and health breakthroughs, previously launched the DIGIHEALS this summer and began soliciting proposals for projects.
Among the awardees, Systems & Technology Research LLC will receive up to $16 million for a project that aims to leverage technology originally developed for the Defense Advanced Research Projects Agency (DARPA) to develop automated medical device patching (AMdP2) technology.
"If successful, AMdP2 will provide medical device manufacturers and cybersecurity firms with an automated firmware vulnerability detection and remediation capability," the announcement said.
The University of California San Diego, meanwhile, will receive up to $9.4 million for a project to develop a healthcare ransomware resiliency and response program (H-R3P) that will mitigate the impact of cyberattacks on healthcare delivery organizations.