Kevin Duvall joins ARPA-H in dual-hatted IT leadership role
He will serve as as acting chief information officer and acting chief technology officer at the agency.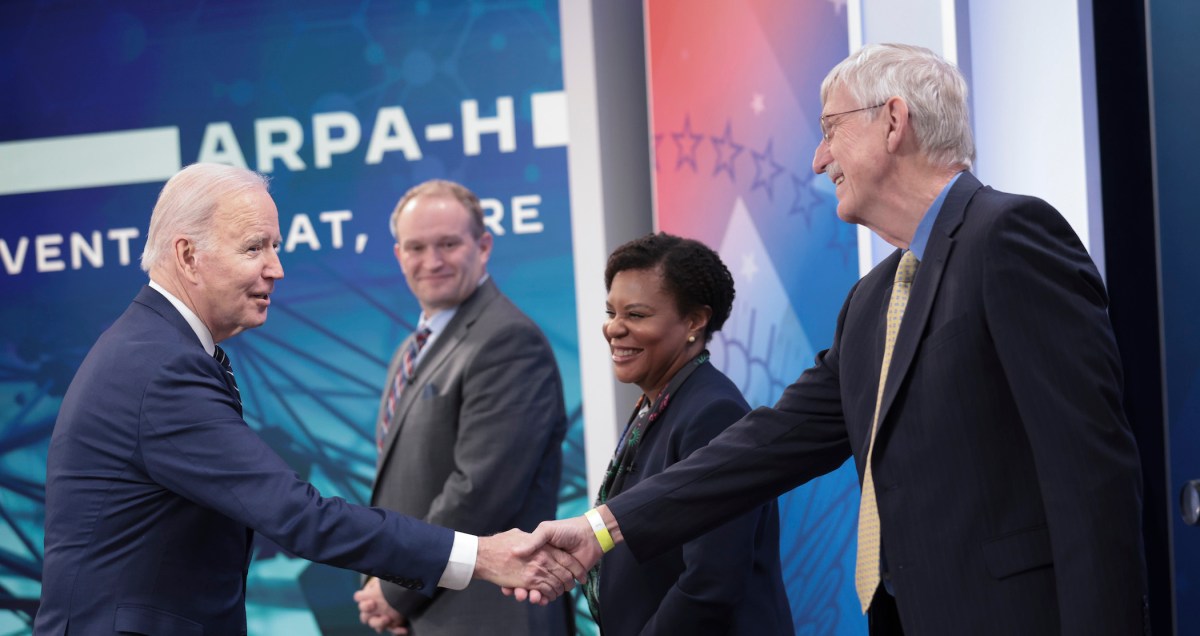 The recently launched Advanced Research Projects Agency for Health has named Kevin Duvall as acting chief information officer and chief technology officer.
Duvall joins the department from the Administration for Families and Children, where most recently he was acting chief information officer and before that held the post of acting chief technology officer.
His appointment comes as ARPA-H marks its first 100 days of operation.
Duvall, a longtime member of the Department of Health and Human Services, was previously acting chief data officer and deputy chief data officer for HHS.
He has worked in the federal government since 2018 and before that held various IT and technology roles at the University of Virginia.
The Biden administration has prioritized getting ARPA-H up and running, as it works to achieve an ambitious goal of cutting the death rate from cancer in half within 25 years.
In October, applied biologist Renee Wegrzyn started work as the first director of ARPA-H, which is tasked with developing biomedical innovations to prevent, detect and treat persistent diseases, most notably cancer.
President Biden announced ARPA-H last March during his State of the Union address to attract diverse biomedical and health research talent across sectors and form public-private partnerships leading to more impactful, accessible treatments.
The structure of the new research agency follows that of the Defense Advanced Research Projects Agency (DARPA) and seeks to emulate some of the unit's most foundational breakthroughs, including the creation of the internet and GPS.
A spokesperson for ARPA-H confirmed Duvall's appointment.