Austin Bonner promoted to deputy chief technology officer for policy
Bonner's new position builds on her current role at the White House Office of Science and Technology Policy, where she focused on a range of telecommunications issues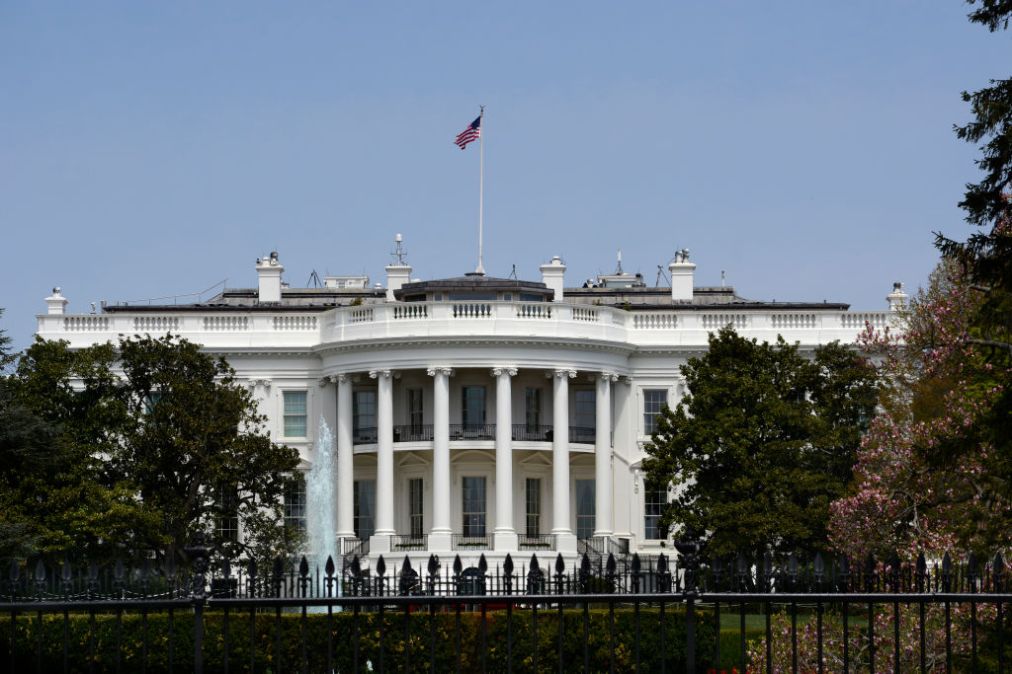 Austin Bonner has been promoted to deputy chief technology officer for policy, according to an email viewed by FedScoop.
Bonner's new position, which was first reported by Axios, builds on her current role at the White House Office of Science and Technology Policy, where she focused on a range of telecommunications issues. She previously worked at the Federal Communications Commission.
"For the last year, Austin has led White House efforts on a wide range of telecommunications issues, including wireless spectrum and national security/emergency preparedness communications," read the email announcing her promotion. "She did this work with the grace, determination, and expertise needed to bring together different perspectives and drive policy forward."
The email continued: "We're excited to bring her leadership skills and expertise to bear on other key tech policy priorities, including privacy, accessibility, digital equity, and many other issues."
Austin practiced communications and appellate law, focusing on complex technologies and telecommunications, prior to joining the FCC. Currently, she's also an adjunct professor at Georgetown University Law Center, where she focuses on topics including administrative law.