White House OSTP chief Alondra Nelson to step down
She has led the White House Office of Science and Technology Policy since the resignation of Eric Lander last year.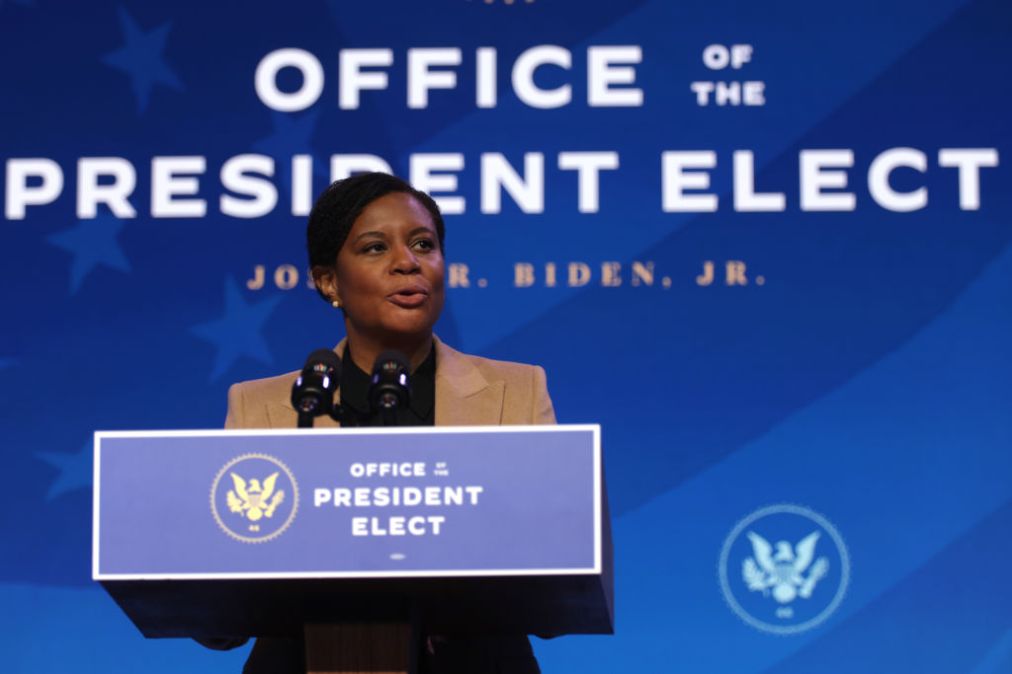 Alondra Nelson, who led the White House Office of Science and Technology Policy during a challenging period, is leaving government after two years to return to her faculty position at the Institute for Advanced Study in Princeton, New Jersey.
Nelson initially led the OSTP Science and Society team, which had been newly created under President Joe Biden, and then led all of OSTP for eight months after Eric Lander resigned last February.
"We have landed some really big planes over these two years, and we're in really good shape," Nelson told Axios. "It's a good moment to step away with some work launched that's on the way to becoming implemented, and leave that work for others to do."
Nelson, who is the first Black person and first woman of color, to lead OSTP, led the White House's work on artificial intelligence, including the Blueprint for an AI Bill of Rights, helped roll out more rigorous scientific research standards when crafting federal policies, and boosted STEM programs.
"The space of automated systems and AI policy moves very quickly, and we really can't be on the sidelines," she said. The popularity of ChatGPT and other generative AI programs being available to the public "is probably going to be a real shift in how people engage with technology and their day-to-day lives."
Nelson will return to being a professor at the school of social sciences at IAS. She previously served on the faculties of Yale and Columbia universities.
Nelson steps down from her position on Feb. 10. Details of her replacement at OSTP were not immediately available.