Biden administration allocates $300M to help federal agencies modernize ID verification technology
The White House also set out plans to ensure the Labor Department has access to data needed to detect multi-state fraud.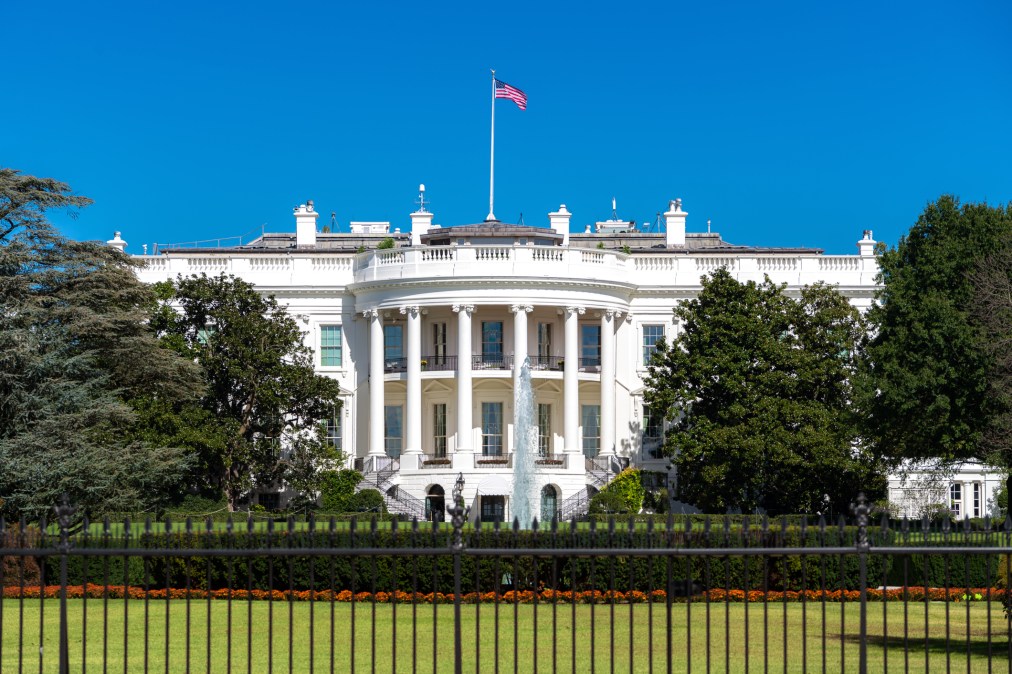 The White House has set out proposals to provide federal agencies with $300 million to modernize identity verification systems and support the victims of identity theft.
In a three-part document issued Thursday, the administration also said it would work to ensure the Department of Labor's Inspector General can easily access multi-state data to detect instances of multi-state fraud where the same identity is inappropriately used to apply for benefits in multiple states.
Addressing public benefits fraud has been a top priority for the Biden administration, which last March announced a range of measures to crack down on pandemic funding fraud.
At the time, the administration said it was working on an executive order that would address specific elements of identity theft but has yet to be issued.
The proposals also included a range of state-level funding, including $380 million in anti-fraud grants and identity theft prevention, of which about $40 million is intended to make equitable innovations in identity verification available to states through Login.gov and the U.S. Postal Service.
The White House also in the document said it plans to make a further $600 million available for state government agencies to help modernize vulnerable IT systems and improve program integrity, which it said has led to significant fraud and payment errors.
The addition funds for state IT will come from $1.6 billion in American Rescue Plan Act funds that will be made available by June, according to the administration.