Booz Allen invests in drone detection company working with Federal Aviation Administration
Hidden Level participates within the FAA's Airport Unmanned Aircraft Systems Detection and Mitigation Research Program.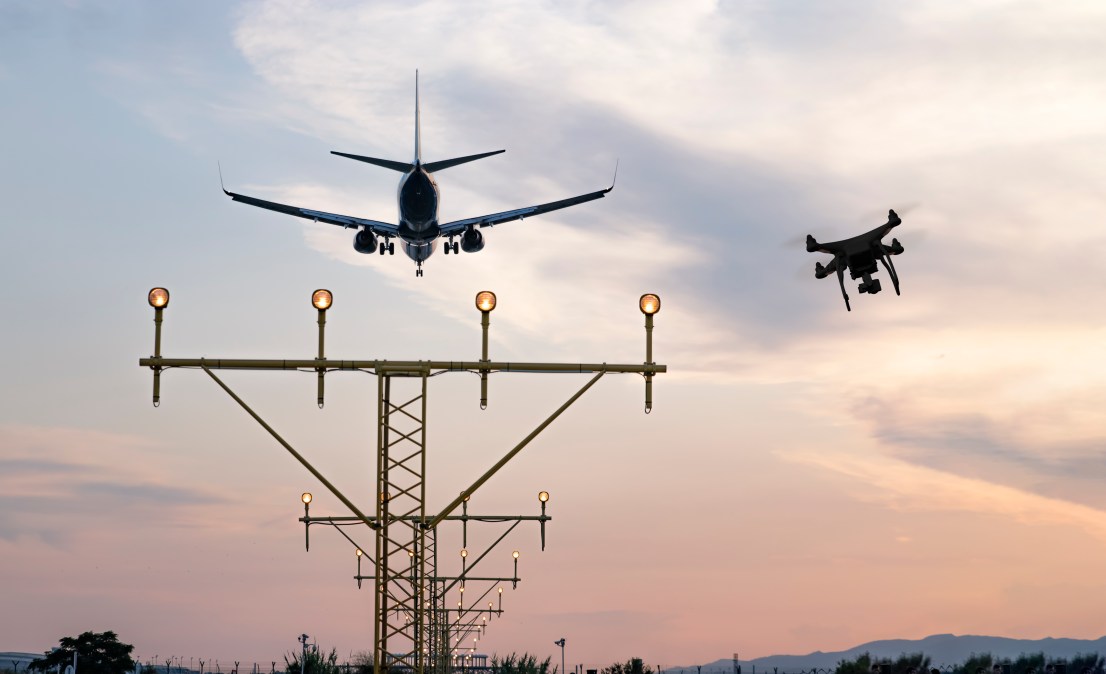 The corporate venture capital arm of federal contracting giant Booz Allen Hamilton has made a strategic investment in drone sensing company Hidden Level.
According to Booz Allen, the capital infusion will help accelerate the adoption of emerging unmanned aerial system (UAS) detection technologies and operational concepts among its global defense clients.
Hidden Level uses next-generation radio frequency sensing technology to help detect potential threats from drones and to support counter-UAS missions. The company has worked with the Federal Aviation Administration as part of its Airport Unmanned Aircraft Systems Detection and Mitigation Research Program, which was launched in the summer of 2020.
It is the first investment to be made during the 2023 calendar year by Booz Allen's $100 million venture capital arm, which was launched in July to support the company's velocity, leadership and technology growth strategy. Booz Allen Corporate Ventures has previously invested in companies including Latent AI, Synthetic and Reveal Technology.
"The investment from Booz Allen Ventures is a natural extension of our deep technology work, paired with Booz Allen's mission expertise," Hidden Level CEO and Co-Founder Jeff Cole said. "Booz Allen understands the technology needed to support warfighters, and Hidden Level will play an important role in both tactically and strategically supporting DOD through dual-use technology to achieve decision superiority."
Booz Allen Ventures operates as a standalone unit and invests funds on behalf of the federal contracting giant in startups innovating across the areas of defense, artificial intelligence/machine learning, cybersecurity and deep technology.
Details of the size and terms of the investment were not immediately available.