Brian Goodger appointed permanent director of NITAAC
Brian Goodger has served in the role as acting director since 2021.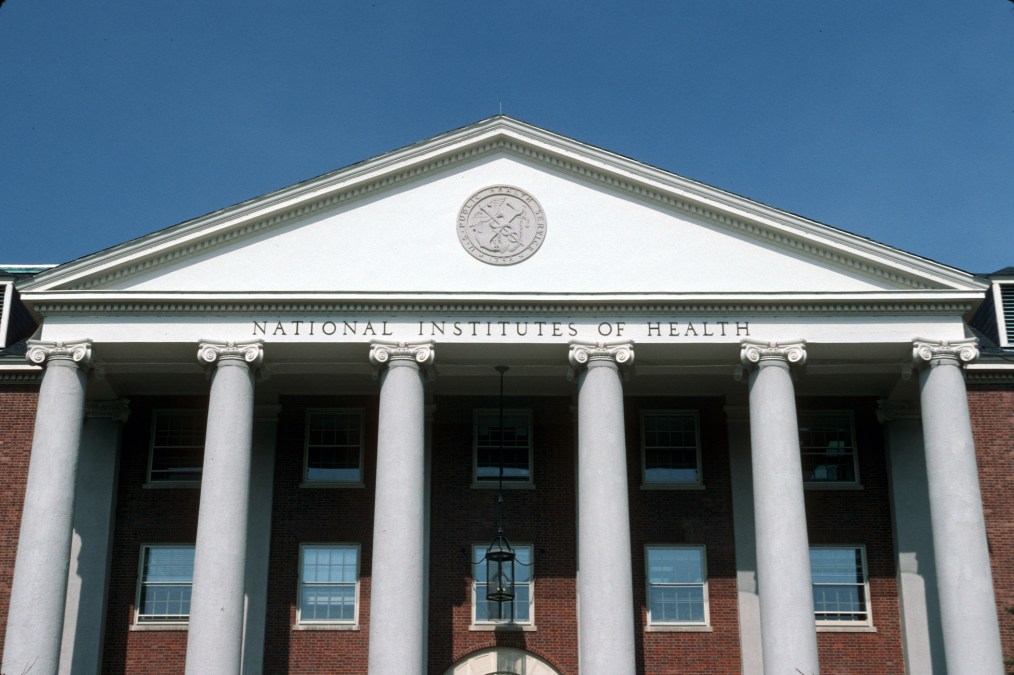 The National Institutes of Health has named Brian Goodger as director of the National Institutes of Health Information Technology Acquisition and Assessment Center (NITAAC).
Goodger has served as acting director since 2021, during which he has provided strategic oversight for the program's governmentwide acquisition contracts (GWACs), assisted acquisitions and governmentwide strategic services.
Previously, Goodger was associate director for the Office of Logistics and Acquisitions Operations within NIH, where he ran the operational contracting arm within the agency's office of the director.
Other roles at the Department of Health and Human Services include serving as deputy director for the Office of Acquisitions Management, Contracts and Grants in the Office of the Assistant Secretary for Preparedness and Response.
"I am excited about the possibilities that lie ahead for NITAAC and look forward to serving as the program's director and continuing its long tradition of delivering exceptional customer service to our federal customers," Goodger said of his appointment.
During 2023, NITAAC will push ahead with work on some of the largest — and most highly contested — federal government IT contracts, including CIO-SP4.
Currently, the contracting agency expects awards for that procurement to take place on or before March 15.