CACI drops CSRA bid, clearing path for General Dynamics
If approved, the CSRA and General Dynamics merger would result in the leading federal IT services provider.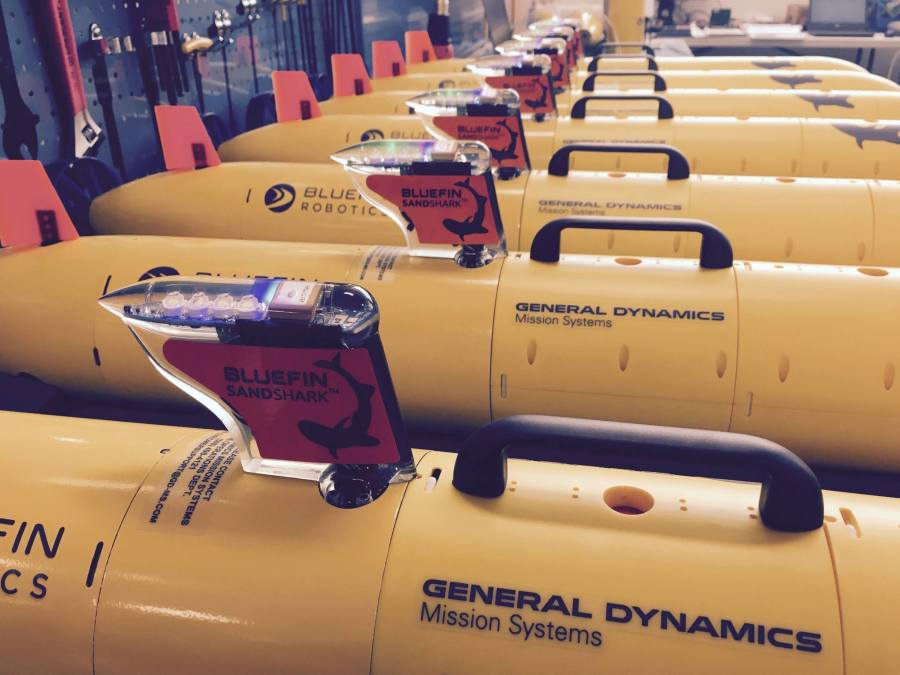 General Dynamics should have a clear path to acquiring CSRA now after CACI withdrew its late, contesting bid to buy the IT contractor Wednesday.
General Dynamics offered to buy CSRA for $9.6 billion in February, merging it with its General Dynamics IT business. About a month later, CACI challenge the GDIT merger with a $7.2 billion bid for CSRA, at which point GD upped its bid to $9.7 billion.
CACI CEO Kenneth Asbury announced the withdrawal of that offer, despite the continued belief "that CACI and CSRA would be the superior strategic and financial business combination. The potential for such a high value and transformational transaction certainly warranted our pursuit of this unique opportunity."
He added, "The combination would have created an industry leading pure play in the federal IT solutions and services market."
Asbury is right about that — the CACI and CSRA combination would've emerged as a new federal IT services market leader with $21 billion revenue between fiscal 2014 and fiscal 2017, according to Govini analysis. Leidos, the actual market leader, earned $17.2 billion in federal IT services during that period.
For the likely General Dynamics acquisition of CSRA, it would be even bigger. The two IT services businesses combined for $22.7 billion between fiscal years 2014 and 2017.
By acquiring CSRA, General Dynamics will diversify its federal IT business, particularly at public safety and non-health civilian agencies.
But perhaps the biggest impact would come in its work with the Defense Department, according to Govini, nearly doubling General Dynamics' business with the Pentagon.
"General Dynamics' past performance rates would skyrocket in critical sectors, increasing within the Department of Defense by 93 percent, in HHS and VA by 59 percent, and more than tripling across public safety and other civilian agencies combined," a Govini report explains.
Still, since the merger would have such an immense impact on its industrial base, the Defense Department has said it will review the deal for any market competition concerns.