General Dynamics to acquire CSRA in multibillion-dollar deal
GD's acquisition of CSRA will cost $9.6 billion, including $2.8 billion in CRSA debt.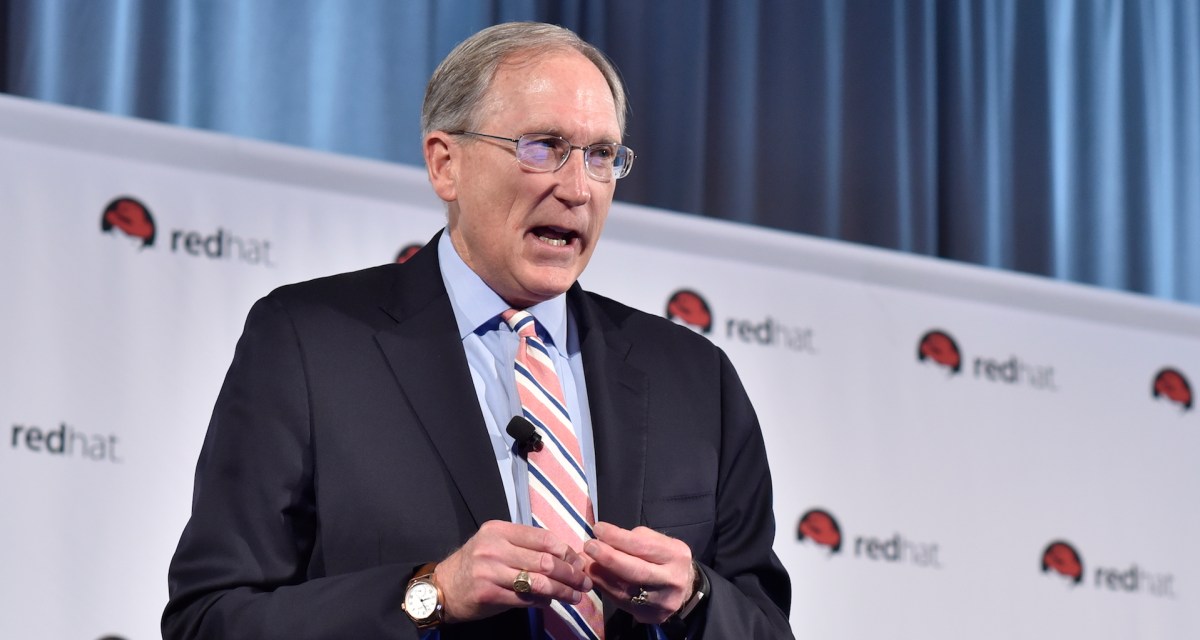 Two of the largest defense contractors in the world are joining forces.
General Dynamics — a global aerospace and defense company— will be acquiring tech giant and government IT provider CSRA in a $9.6 billion deal, executives of the companies announced Monday. The acquisition included $2.8 billion in CSRA debt.
"I am very pleased to welcome CSRA's talented leadership team and employees. This combination brings together two industry leaders with highly complementary capabilities to create a strong business with approximately $9.9 billion in revenue and double-digit EBITDA margins in the consolidating Government Technology Services sector," Phebe Novakovic, chairman and chief executive officer of General Dynamics said in a statement.
When the market closed on Friday, CSRA's price was $30.82 per share. CSRA shares rose more than 31 percent before the market opened Monday morning. Under terms of agreement approved by the Board of Directors of both companies, General Dynamics said that it will pay $40.75 per CSRA share in the acquisition, which is a 32 percent premium over the Friday closing price.
"We believe that this combination creates a clear, differentiated leader in the Federal IT sector, with a full spectrum of enterprise IT capabilities, including unique depth in Next-Gen offerings in conjunction with our commercial IT alliance partners," Larry Prior, chief executive officer and president of CSRA said in the statement.
The companies expect to close the deal in the first half of this year.