CACI locks $407 million CDM DEFEND contract with DHS
The Arlington, Va.-based IT company said it would help develop advanced cybersecurity tools for CDM's DEFEND A program with a new six-year contract.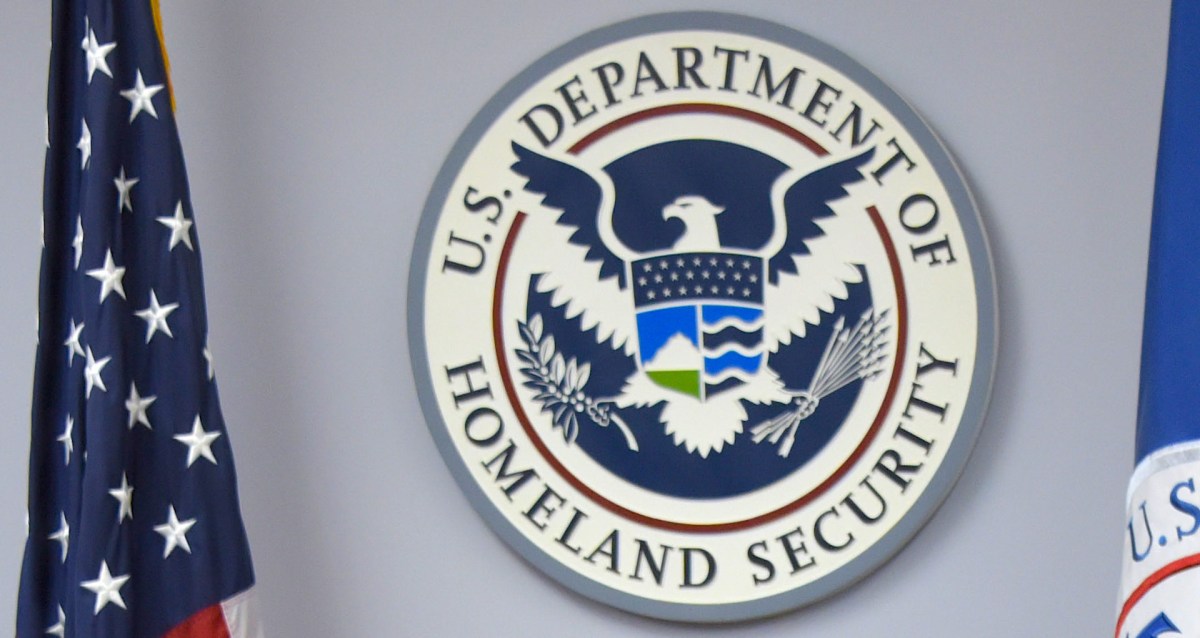 CACI International will help provide cybersecurity services for the Department of Homeland Security's next iteration of its Continuous Diagnostics and Mitigation program.
The Arlington, Virginia-based IT company said that it secured a potential $407 million contract to help develop advanced cybersecurity tools for CDM's Dynamic and Evolving Federal Enterprise Network Defense – Group A (DEFEND A), representing new work for its cybersecurity operations. CDM is the government's program for fortifying its own networks and systems.
"CACI brings the Department of Homeland Security extensive expertise in developing and implementing enterprise IT and full-spectrum cyber operations," said company President and CEO Ken Asbury in a release. "Our adversary-centric approach and leading-edge cyber security tool development capabilities enhance our customers' ability to safeguard critical networks and data."
The DEFEND program represents the second edition on contracts for the CDM program, with the first group set to expire this year.
The Group A contracts, issued through the General Services Administration's Alliant contract vehicle, feature a single base year with five additional one-year options. The estimated total cost of the DEFEND contracts, which include six groups, is thought to be around $3.4 billion.
CACI officials said the task orders will include work building CDM dashboards and tools, as well as "asset management of software and hardware, cloud-based and mobile devices and configuration-setting and vulnerability management."
CDM program manager Kevin Cox recently told FedScoop that the new task orders provide DHS with a longer period of performance and more contract flexibility as the program seeks to provide federal agencies more cybersecurity monitoring.
Booz Allen Hamilton secured a $621-million DEFEND contract in February. CDM is set to have 24 Chief Financial Officer Act-agencies reporting data to its federal dashboard this month.