Can technology help to locate people lost in open waters?
The Department of Homeland Security and the U.S. Coast Guard want to know what the next-generation life jacket looks like.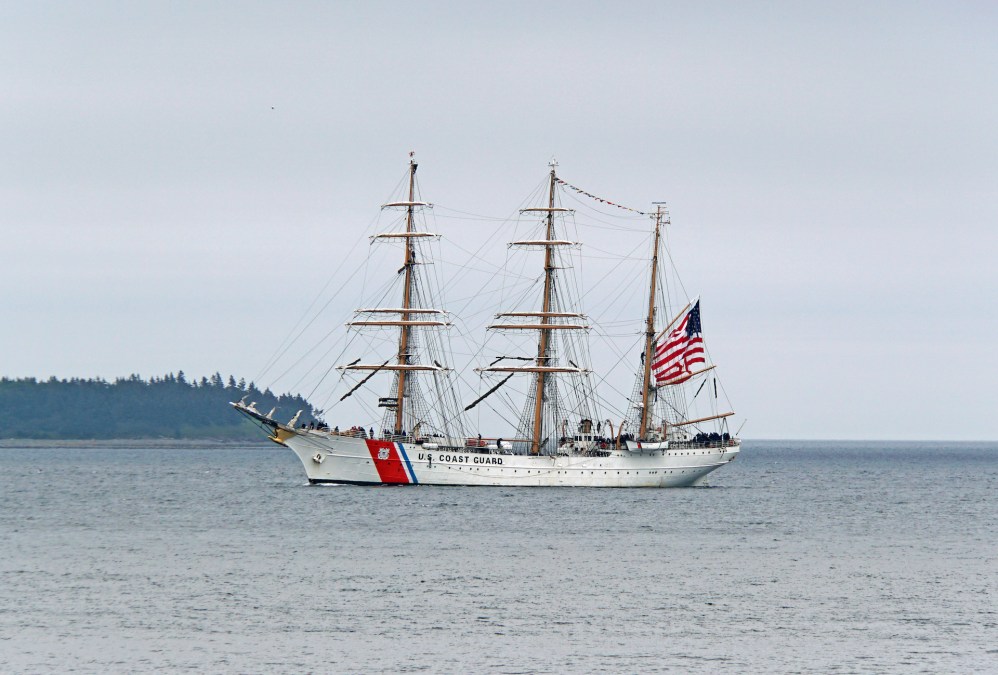 What does a next-generation life jacket look like? What kinds of technology might it utilize?
That's what the Department of Homeland Security and the U.S. Coast Guard are asking creative-minded innovators to weigh in on during the course of the recently launched Ready for Rescue Challenge. The prize competition, which is posted to governmentwide innovation crowdsourcing platform Challenge.gov, seeks "boater safety solutions that will help make it easier to find people in the water."
Solutions, the challenge page goes on to explain, may include updated life jacket designs, things that attach to life jackets or safety items boaters could use in addition to life jackets. Solutions should utilize at least one technology that the Coast Guard currently uses to find people lost at sea — GPS, infrared, homing beacons and so on. And the challenge leaders have some ideas about what emerging technologies might provide additional help, including Internet of Things devices and sensors.
"Boater safety solutions that harness new designs and technologies can improve the chance of a successful rescue," William N. Bryan, the DHS senior official who is performing the duties of undersecretary for science and technology, said in a statement. "New, innovative solutions are critical. We are proud to support our nation's maritime first responder with this important, life-saving effort."
The challenge is multi-phased — five winners in phase one will receive $5,000 each (plus five non-monetary honorable mentions) and move on to phase two, where the teams will pitch in a competition the sponsors are calling the "Piranha Pool." Finally, in stage three, the Coast Guard will field test winning concepts. There's a total of $225,000 in prizes available over the lifecycle of the competition.
The challenge page warns that good solutions should be affordable, effective and likely to be used by boaters. For the Coast Guard, tasked with helping boaters in distress, this exercise holds the promise of making the organization's mission that much easier.