CBP decides against changes to its Biometric Exit program
U.S. citizens will still be able to opt out of the facial recognition program for international travelers.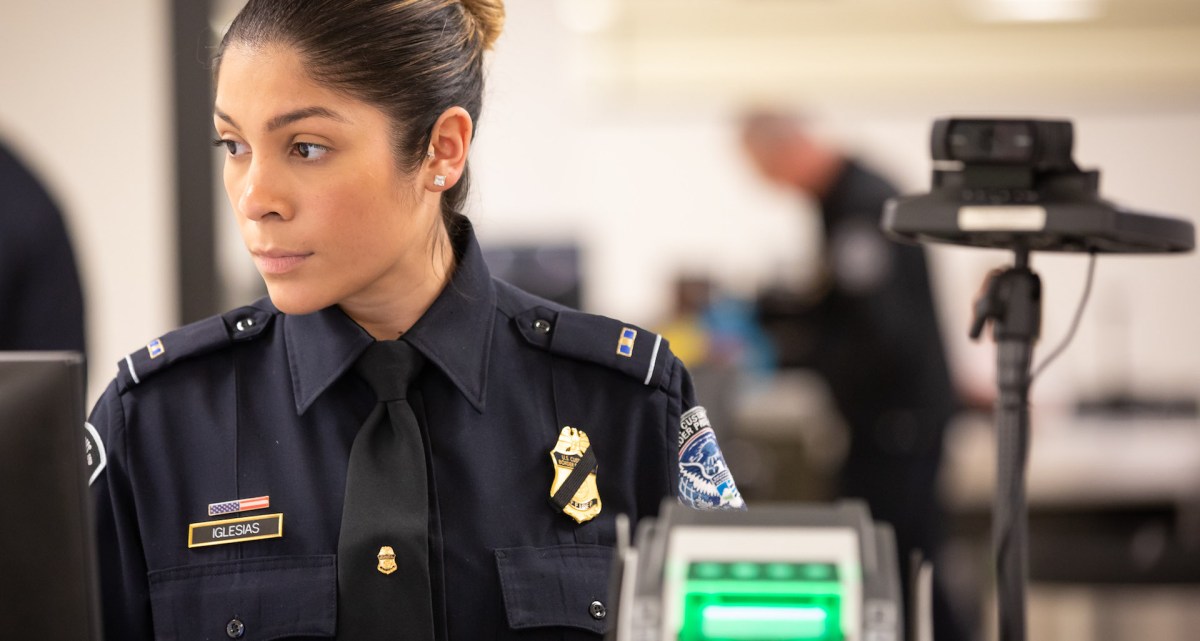 U.S. Customs and Border Protection announced on Thursday that, despite some recent considerations to the contrary, U.S. citizens will still be able to opt out of the agency's Biometric Exit facial recognition program.
"There are no current plans to require U.S. citizens to provide photographs upon entry and exit from the United States," a CBP spokesperson told FedScoop. "CBP intends to have the planned regulatory action regarding U.S. citizens removed from the unified agenda next time it is published."
Earlier this week, condemnation came swiftly from privacy advocates and a member of Congress after the CBP's parent agency, the Department of Homeland Security, said in a published notice that it was considering expanding the scope of the program to include U.S. citizens.
DHS said it was proposing to amend current regulations "to provide that all travelers, including U.S. citizens, may be required to be photographed upon entry and/or departure." The goal would be to help the agency achieve "seamless" implementation of the system.
Opponents, including the American Civil Liberties Union and Sen. Edward Markey, D-Mass., said the proposal would represent an unchecked expansion of government surveillance powers.
Biometric Exit is a long-mandated program that requires CBP to collect photos of foreign travelers at U.S. entry and exit points and positively match these to photos from a travel manifest. The technology, which aims to help the government ensure visitors don't overstay their visas, is currently in use at more than 20 airports.
Since it began with an initial pilot in Atlanta in 2016, American citizens and green card holders have been able to opt out of the program — signs placed near the checkpoints alert travelers to this option.
'Victory for every single American traveler'
The immediate pushback against the proposed change wasn't surprising — in June a group of House Democratic lawmakers sent a letter to CBP demanding that the agency explain its authority to use facial recognition on traveling American citizens who don't opt out.
Markey praised the agency's decision not to move ahead with any expansion of the program.
"This is a victory for every single American traveler who flies on a plane, and a reminder that the we must remain vigilant protectors of our right to privacy," Markey said in a statement. "Thanks to swift and public pressure, Homeland Security is reversing course and not moving forward with its dystopian facial recognition proposal at U.S. airports."