Despite new tech in the mix, 'this isn't the Census Bureau's first rodeo'
Sen. Ron Johnson says he's "feeling a lot better" about the upcoming decennial headcount.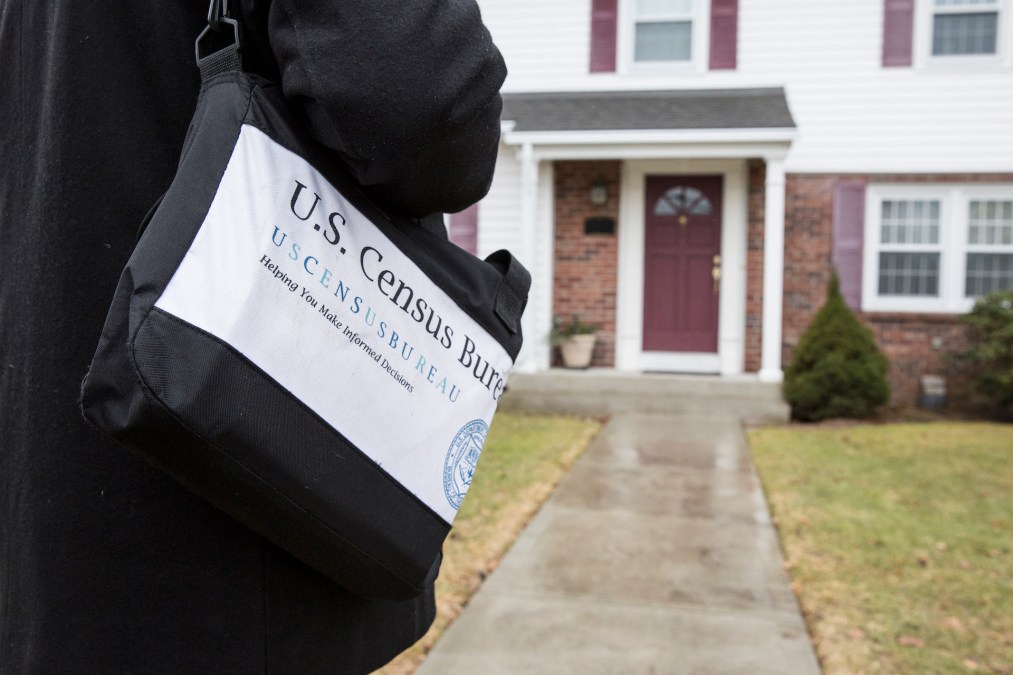 Despite the risk introduced by the use of various tech innovations, a number of senators seem to have overall confidence that the 2020 census is set for success. After all, "this isn't the Census Bureau's first rodeo," Sen. Ron Johnson said Tuesday during a hearing.
The Homeland Security and Governmental Affairs Committee hearing covered a wide range of hot topics related to the 2020 count — trust in government, the potential for misinformation campaigns and IT and cybersecurity concerns. It featured testimony from Census Director Steven Dillingham as well as Robert Goldenkoff and Nicholas Marinos from the Government Accountability Office.
Much of the tone of the hearing, however, emphasized how the bureau has these challenges under control. "I don't think anyone should be panicking," said Johnson, R-Wis., the committee chairman.
Goldenkoff of GAO broadly agreed, citing the Census Bureau's experienced management team. GAO also stated it is "very encouraged" to see the Census Bureau team up with agencies like the Department of Homeland Security for help with cybersecurity needs.
That said, Marinos did note that many of the challenges GAO has previously identified with regard to census IT systems "still remain today." The coming months will see key system testing and delivery deadlines, he testified, and GAO considers Census "at risk" of missing five upcoming deadlines, including one for the key internet self-response portal.
"These schedule management challenges may compress the time available for the remaining system development and testing, and increase the risk that systems will not function as intended," GAO's prepared testimony reads. "It will be important that the Bureau effectively manages IT implementation risk to ensure that it meets near-term milestones for system development and testing, and that it is ready for the major operations of the 2020 Census."
"I don't think we're looking at disaster, but still a lot of work needs to be done," Goldenkoff tempered.
The 2020 census has been on GAO's high-risk list since February 2017. In April at a House Appropriations Committee hearing, Marinos testified that "significant work" remains to be done to get the 52 new or legacy IT systems the count will rely on fully operational. And in June, the agency's inspector general released a report detailing some of the agency's struggles with cloud security.
While Dillingham acknowledged that the bureau is still working toward full systems readiness, he testified Tuesday that the census systems are "safe and secure" and development remains "on track."
"I really do leave this hearing feeling a lot better about the Census," Sen. Johnson said in closing. "Not that there may not be some risks, but they are being pretty well managed."