Could your tech help modernize the U.S. census?
The bureau put out an RFI seeking information about commercial products for survey design, internet response and more.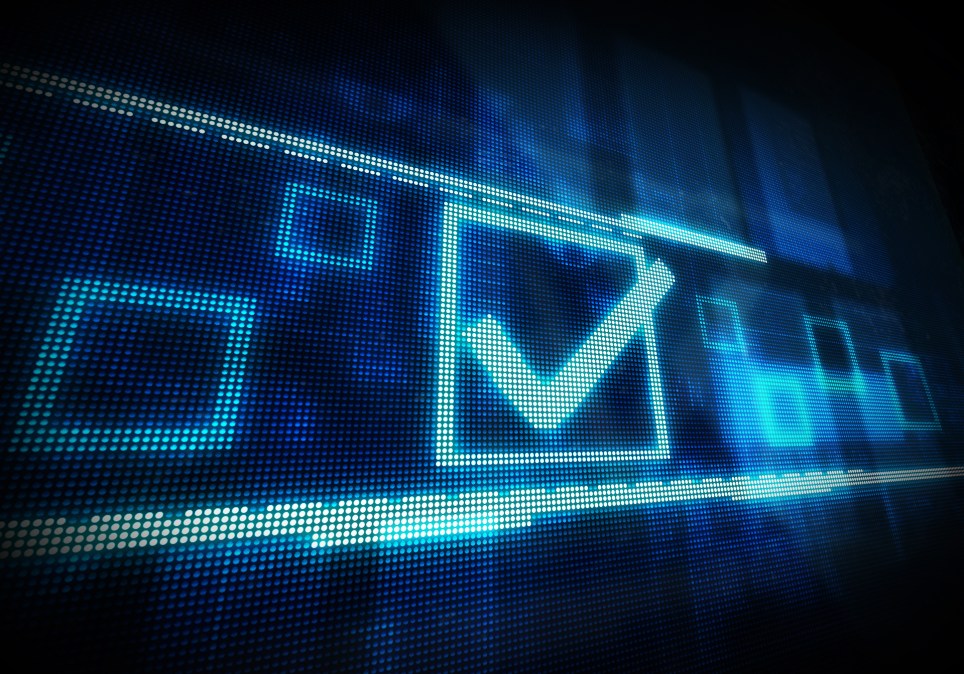 The U.S. Census Bureau is looking for information on commercially available technology products that might help it modernize some of its business practices, like questionnaire design or internet data collection.
The agency recently released a request for information (RFI) to this effect, seeking information on "secure solutions/applications and/or COTS products" for survey design, case management and more.
Among the products the bureau is interested in hearing more about:
An "enterprise framework" for survey design that also provides a library for the purpose of question reuse.
Another "enterprise framework" for use at the program level to allow program leaders to create survey workloads, assign those workloads and track their completion.
An application that can live on a mobile device or laptop computer and allow for collection of respondent data even when that device is not connected to the internet, and
A web application that allows for survey response via the internet.
Potential vendors of a product that could fulfill one or more of these needs are invited to respond to the RFI by Nov. 15.
The Census Bureau is currently ramping up for its constitutionally mandated decennial census, which is being hailed as the agency's most technologically advanced count to date. All in all, the 2020 census will rely on 52 new or legacy IT systems, including the first wide deployment of internet self response.
There have been various challenges getting all these systems tested and ready, and the 2020 census has been on GAO's high-risk list since February 2017.
On the other hand, modern technology, from the internet to digital assistants like Siri and Alexa to geospatial satellite data, hold the promise of helping the bureau conduct a more thorough and accurate count.