Census Bureau hopes Siri and Alexa can help it reach hard-to-count populations
The agency is teaming up with digital assistant companies to build custom 2020-related integrations.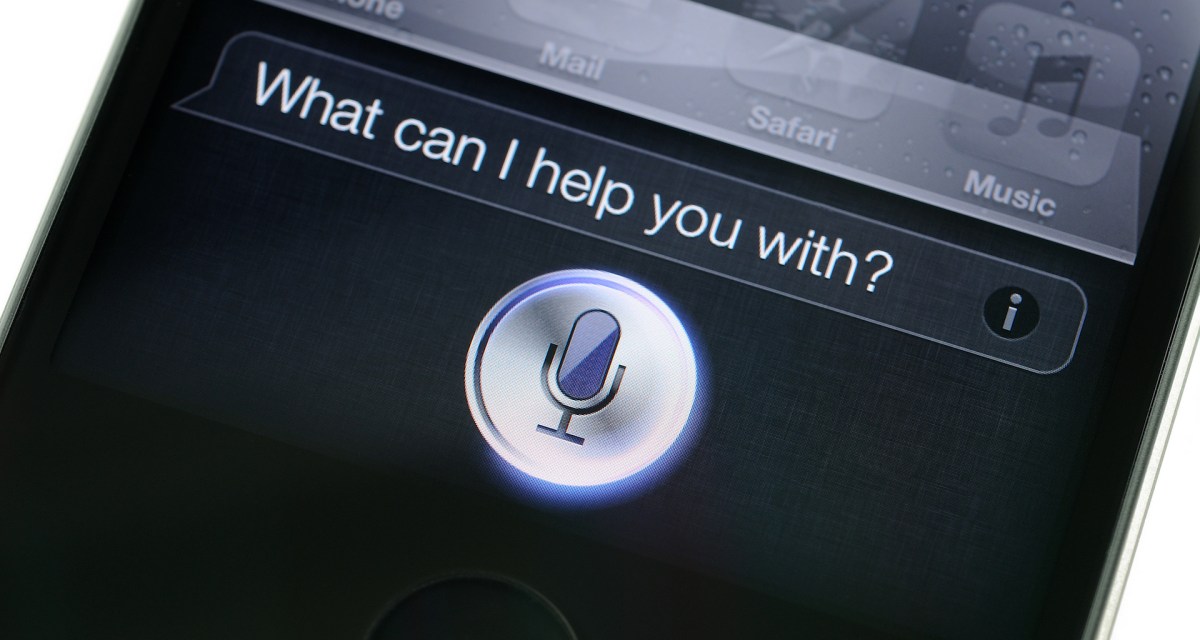 Have you asked Alexa or Siri to recite the weather this week? The Census Bureau hopes you'll ask your digital assistant of choice about the upcoming 2020 census, too.
As it gears up for the congressionally mandated count, Census is betting that the voice-activated technology may be a way to reach younger and more mobile people. These individuals are part of a hard-to-count population, but they're also among the "millions" using digital assistants.
And so the bureau said it is teaming up with "market leaders" to program personalized 2020-related responses into Apple's Siri, Amazon's Alexa, Google's Google Home and the like. Census will provide the content, and the companies will provide the programming expertise.
The voice assistants will be able to answer high-level questions about the 2020 count, like information on how to respond or questions or about the security protocols in place for census data. The goal is to ensure that users get a full Census Bureau-approved answer instead of just a Wikipedia search result. The bureau wants provide information about its job openings, too, as hiring ramps up for 2020.
The integrations have yet to launch.
Digital assistant "skills" aren't the only modern tech tools that the Census Bureau will leverage in 2020. The agency also plans to market the census on social media platforms. And then, of course, there is the much-anticipated roll out of internet self response.
"These collaborations are providing not only a better customer experience but are also giving the U.S. population the tools and knowledge they need to complete the 2020 Census successfully," Zack Schwartz, deputy division chief of the bureau's Center for New Media and Promotion, wrote in a blog post.