Centers of Excellence program issues two new RFIs for OPM modernization
The group is working to modernize OPM's Federal Annuity Claims Expert System (FACES) with a new web app and calculator.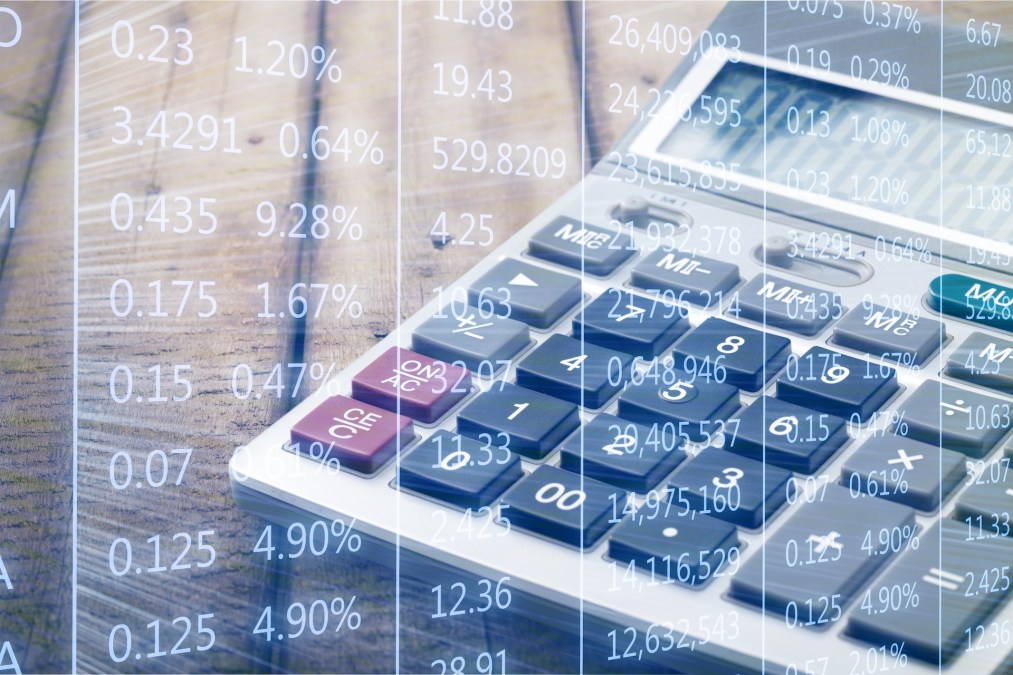 The General Services Administration's Centers of Excellence team has put out two new RFIs for its continued work with the Office of Personnel Management.
The RFIs solicit contractor help with an initiative to modernize the Federal Annuity Claims Expert System (FACES), which federal retirement counselors use "to adjudicate about 80,000 federal retirement benefit actions every year," OPM says.
FACES is "accurate" and "reliable," according to OPM, but it was built with tools that are "no longer supported by the manufacturer, which makes it difficult to update and maintain."
The RFIs are for two separate but intertwined projects — OPM is looking to replace the FACES desktop app as well as the calculator that that app relies on.
For the app redesign, OPM wants a "model web app" designed with the needs of the system's users in mind. The agency also wants a contractor that will provide tools and trainings to allow OPM's CIO to maintain the system over time.
When it comes to the calculator, meanwhile, OPM wants to "replace the current calculator with a calculation service."
"Rather than replicating an approach based on formulas, the service will introduce a system for managing business rules that, when applied, will result in calculations," the RFI reads. "The calculator will be wrapped in an Application Programming Interface (API) that will provide access for the FACES app, as well as for applications created outside of OPM."
The RFI is only open to awardees of GSA's $15 billion Alliant 2 small business contract. The version of the RFIs posted to GitHub implies that all 81 Alliant 2 awardees received an email about the opportunity with further instructions on how and when to respond.
In July OPM's CoE team issued its first RFI — one seeking two backup mainframes to protect the agency's most critical workloads in the event that one of its existing mainframes should fail. The CoE initiative, which was launched out of the White House Office of American Innovation in summer 2017, began working at OPM in May.