CenturyLink wins Census contract to help move the 2020 count online
The company will provide Managed Trusted Internet Protocol Services for the bureau.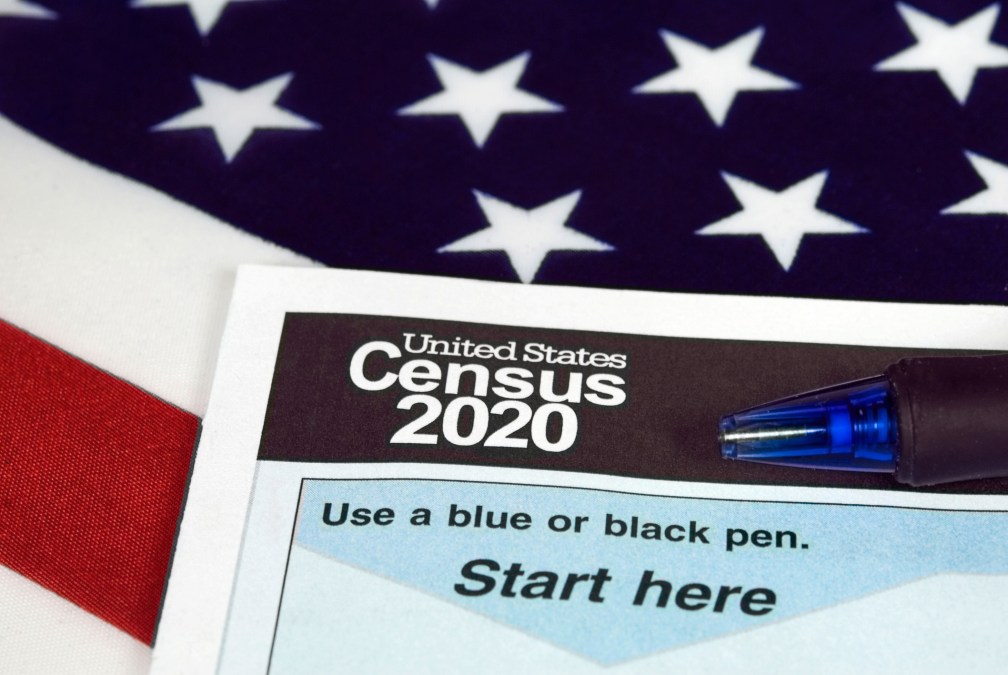 Network services provider CenturyLink announced Thursday that it has been selected by the Census Bureau to deliver secure cloud connectivity for the upcoming decennial census.
The company's $24 million task order will see it providing the bureau with Managed Trusted Internet Protocol Services (MTIPS) through the end of December 2020 — thereby enabling the 2020 count's key public internet response system feature.
"Our high-speed MTIPS service will provide the Census Bureau with secure connectivity that enables it to move its 2020 Census to an online digital platform and carry out its important data-gathering mission in the most secure, reliable and cost-effective way," David Young, senior vice president of strategic government at CenturyLink, said in a statement.
The 2020 census is being hailed for its use of modern technology, most notably large-scale internet self-response. The bureau hopes that Americans will avail themselves of this option for responding to the count, as this could drive down the number of costly and time-consuming non-response follow-up visits from Census personnel.
But internet responses need to be kept secure and be securely accessed by the Census Bureau. This is where CenturyLink comes in. MTIPS is a federal protocol that allows agencies to connect to the public internet and still comply with the Office of Management and Budget's Trusted Internet Connection initiative.
CenturyLink is one of the companies approved to provide MTIPS under the General Services Administration's Networx program — a precursor to the new Enterprise Infrastructure Solutions (EIS) contract.
The 2020 census project has faced some concern from watchdogs like the Government Accountability Office about the timeliness of the "significant work" it has had to undertake to get the 52 new or legacy IT systems the count will rely on fully operational. In July, GAO's Nicolas Marinos testified that GAO considers Census "at risk" of missing five upcoming deadlines, including one for the key internet self-response portal.
A Census Inspector General's report from June found various "security deficiencies" in the agency's cloud-based IT systems. The bureau has since addressed these issues.