CenturyLink authorized to begin selling on GSA's EIS contract
The company is the first to receive an authority to operate under the 15-year, $50-billion contract.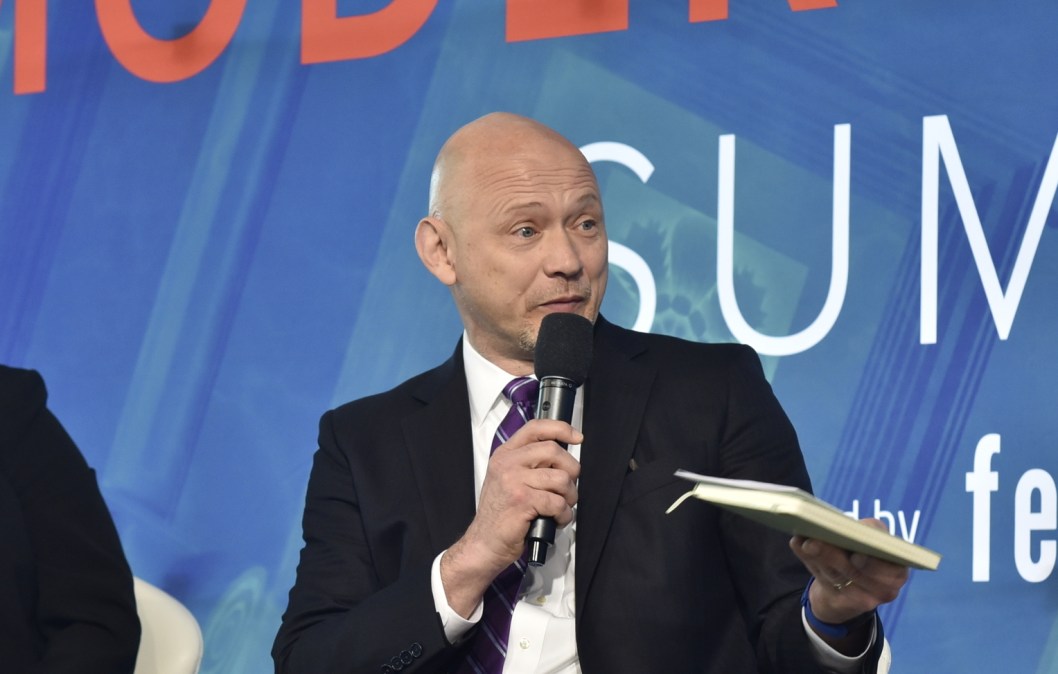 CenturyLink has gotten the authorization to begin selling telecommunications infrastructure services on the General Services Administration's Enterprise Infrastructure Solution contract.
The company is the first to receive an authority to operate under the 15-year, $50-billion contract. With the ATO, which lasts three years, CenturyLink can now begin selling its telecom services to agencies governmentwide who place task orders on the indefinite delivery, indefinite quantity contract.
"We're excited to be the first vendor to receive an ATO on EIS so we can immediately help federal agencies jumpstart their IT modernization plans and use the latest technology to carry out their missions more efficiently," David Young, CenturyLink senior vice president of strategic government, said in a statement. "For example, agencies that have already issued EIS RFPs can now start awarding EIS task orders."
However, most agencies aren't going to be ready to start looking just yet for work under EIS, which is a follow-on to GSA's Networx contract. Originally, GSA wanted agencies to transition to EIS from Networx by fiscal 2020, but the program office has since extended that deadline to 2023. Some agencies, though, are looking to move more quickly, like the Department of Treasury and the Department of Homeland Security.
Agencies have until the end of March to issue solicitations and until the end of the fiscal year to award EIS task orders, GSA wrote Thursday in a blog, in which it further lays out EIS transition milestones. "Agencies need to keep their foot on the gas to ensure they have time to transition their telecom services from their existing contracts and providers to EIS," the post says.
CenturyLink is one of nine companies awarded a spot on the EIS contract (There were 10 until CenturyLink acquired one of the awardees, Level 3). Of the other eight, two others are nearing completion of their business support systems security assessment and authorization, which is the basis for an ATO. As of a March 6 report from GSA, CenturyLink had worked through 94 percent of its now-completed authorization. Verizon and AT&T both were 93 percent through the process, so they are likely not far behind CenturyLink in receiving an ATO.
"We are working closely with our supplier partners to ensure they do what is necessary to receive their ATO as quickly as possible," GSA says.